As the title suggests, welcome to the final challenge tutorial before the new season! We also want to apologize at the same time for our inactivity, we will try to make up for it for the upcoming season.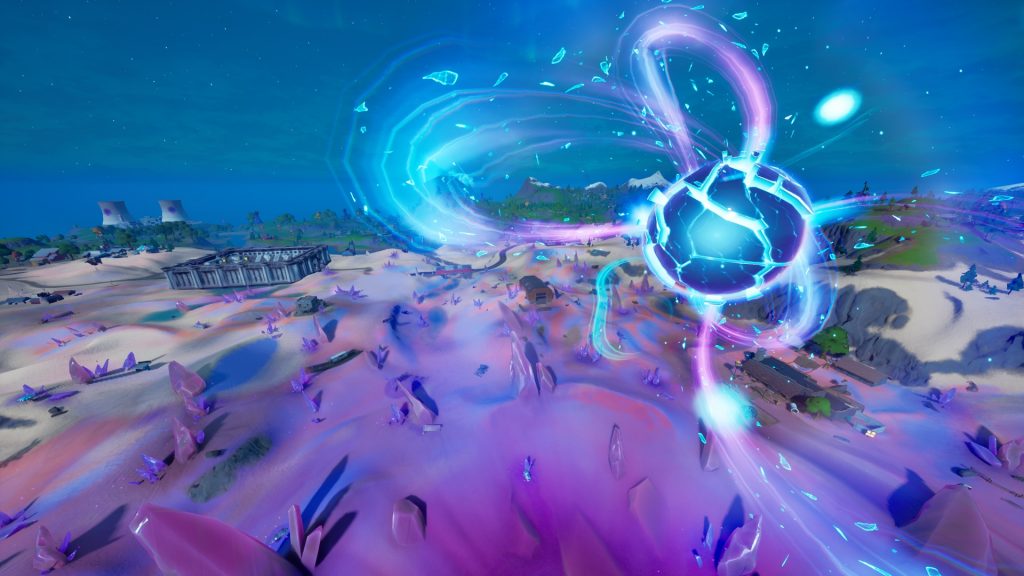 But now let's take a look at our last tasks, here's their list.
Distance travelled through sand
Spend 5 seconds within 20 meters of enemies while sand tunneling
Spend Bars
Purchase Item from a Character
Upgrade a weapon
Get intel from a Character
Hire a Character
Legendary Quest
Distance travelled through sand
There's not much to say, just don't get yourself killed before you dive. Cover the distance of 500 meters.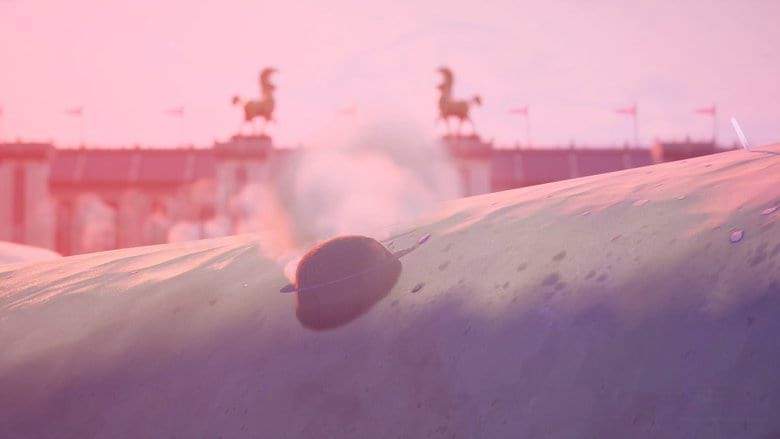 Spend 5 seconds within 20 meters of enemies while sand tunneling

This may seem harder than it really is. As soon as an enemy comes close enough to you, hold tight and wait until you dive into the sand. It may even help you confuse the enemy.
Spend Bars
There is really no shortage of finding Bars in the game and therefore you will not miss them as you have to spend 500. Just go to any Characters and buy, upgrade weapon or have the nearest treasure uncovered by them.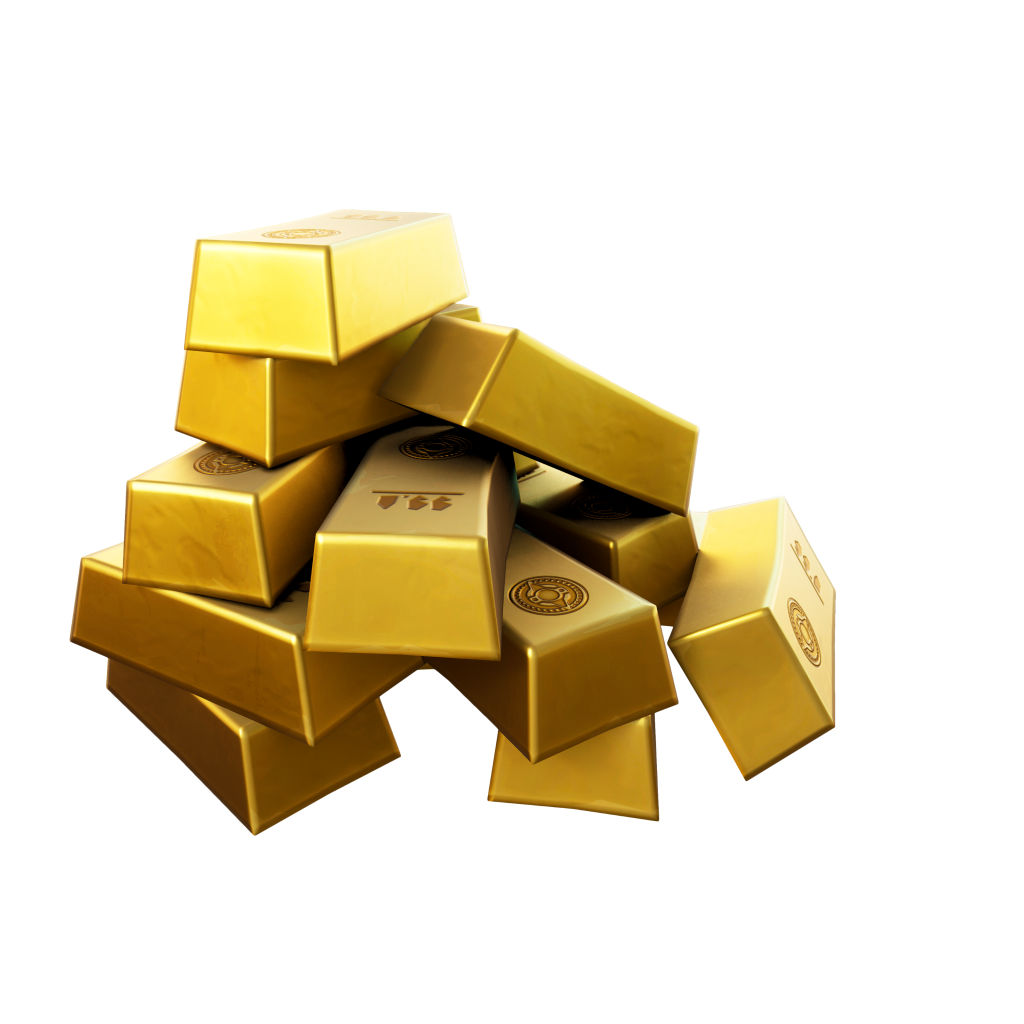 Purchase Item From a Character

Again, as with the prior task, just get a weapon (for example) from any Character. You can visit Brutus in Dirty Docks. One buy is enough.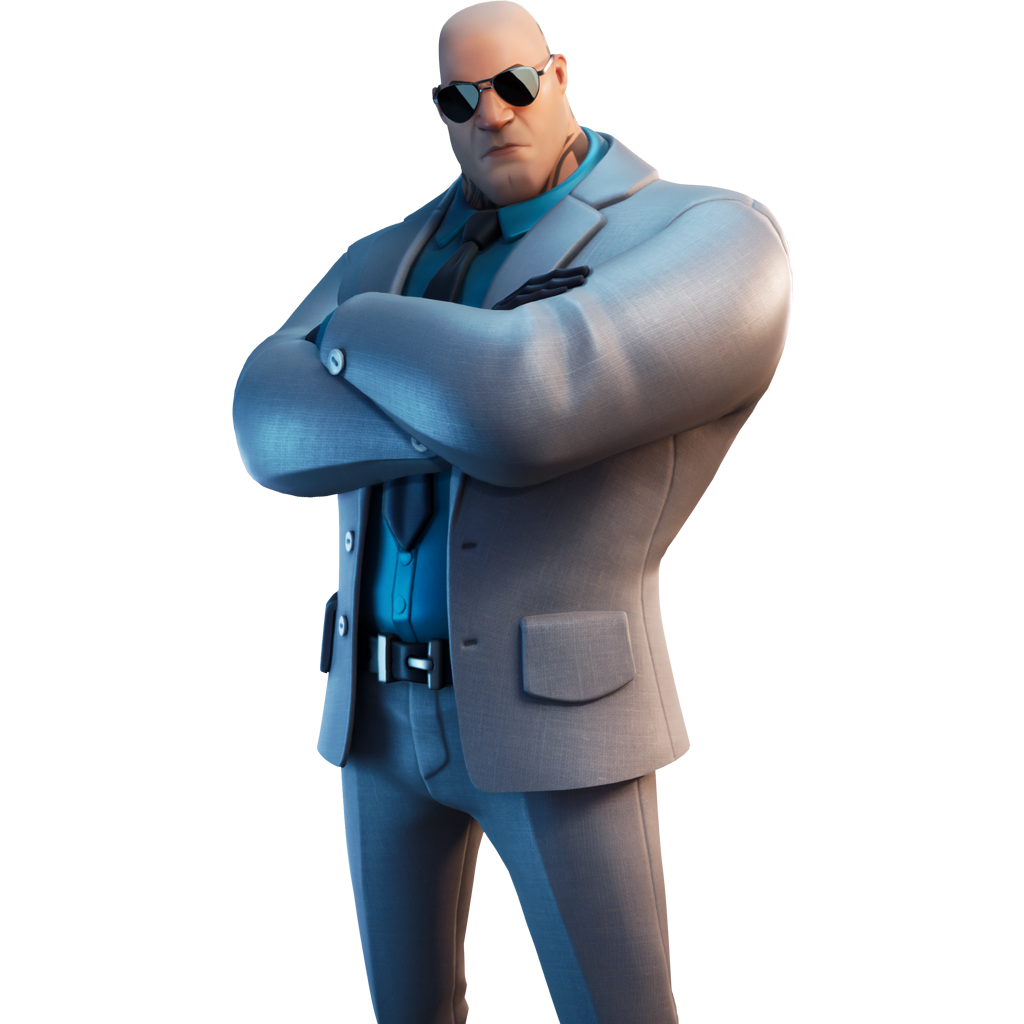 Upgrade a weapon
Unfortunately, all these tasks are always other stages, otherwise they could be accomplished in one macth. 🙂 Only one needs be upgraded.
Get Intel from a Character

Don't be fooled here. Maybe you'll go to characters and get nothing more than a weapon from them. This task can only be accomplished from some of them. So we're enclosing a map where you can see the Characters location where you can get intel. Fortunately, you only need one intel, but be careful you must complete it in the same match in which you accept it. (it's kind of a random miniquest)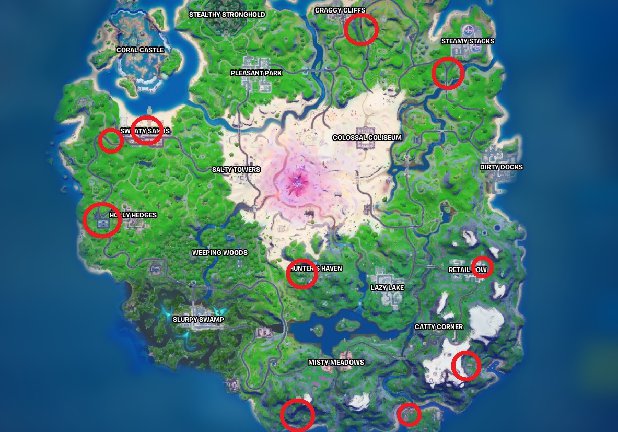 Hire a Character

As you had to find out during this season, some of the Characters you can hire as your backup. They will then go with you and also help you kill your enemies. In a recent update, they finally fixed the distances between you and your Character. Before, if you go a considerable distance along the map, your Buddy might have gotten stuck somewhere and couldn't go on until, of course, he died in a storm. Now (if you travel a certain distance from him) it automatically teleports him back to you. The task only needs to be completed once.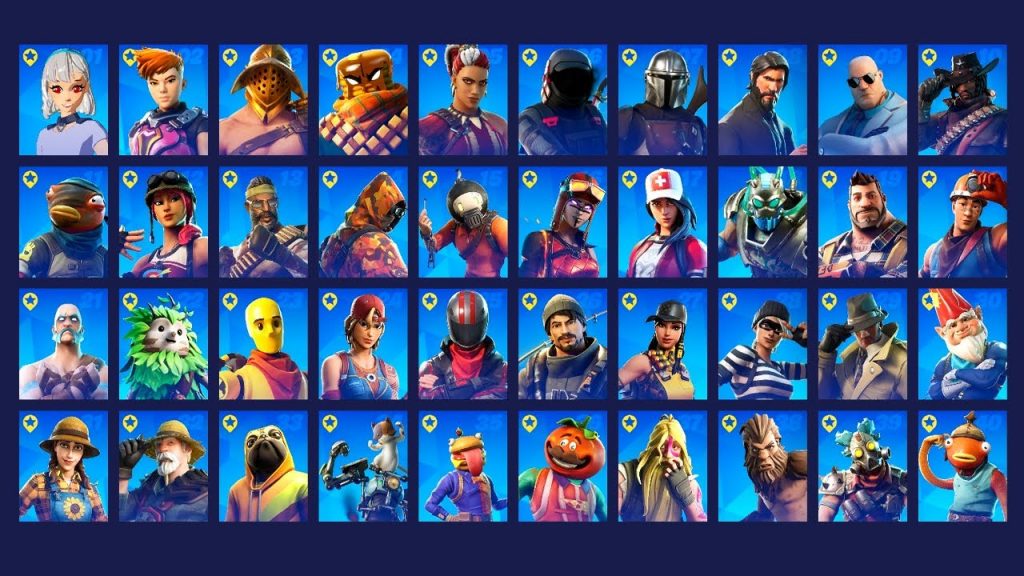 Duel Characters

Yes, all the last assignments are sort of about our friends on the map. That kind of makes me wonder if we'll see them next season. Anyway, to meet this challenge you have to go to a certain character (again, only some of them can be challenged to a duel) and beat him in a duel. The challenge has 5 stages. You have to beat 5 characters in the first and 25 in the last. But I'm sure it's worth the XPs.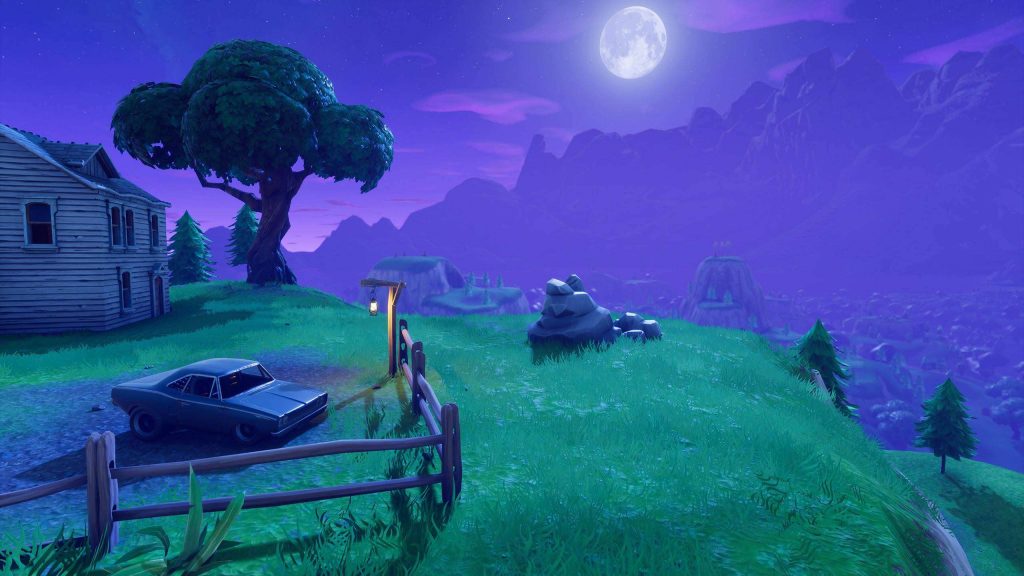 I hope that this guide has helped you and we can't wait to see you at Season 6!