It is now a week since the new season of one of the most popular games in the world! So now we're going to take a closer look!
New Locations! As usual, after such a big event, which opens a new season, a substantial part of the map has changed. And since these are the changes to the new season so far, and we have Winterfest coming, I think we still have something to look forward to. Personally, I've liked the snow map the best since season 7, and whenever the holidays are coming up, I wait eagerly to see what Fortnite can give us under the christmas tree.
In the meantime, we really have something to discover!
Salty Towers
As we can understand from both names, this location consists of the former Salty Springs and the most popular location of Tilted Towers. It is located in the same place as Salty Spring last season. The location doesn't lack the old familiar clock tower, tall buildings (maybe senile, but don't you find some smaller ones?) as well as houses from Salty.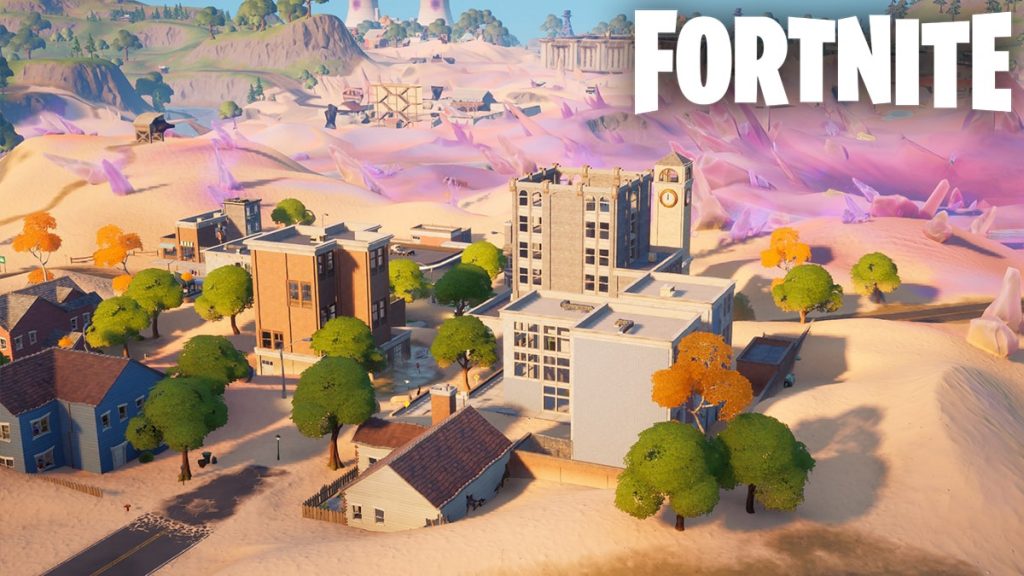 Colossal Coliseum
This location is brand new, and I must say it's divine! The only drawback is the high and above all unbreakable walls, so if you are closing the storm circle it is better not to climb this location at all, unless you have a shockwave grenade or other device that will get you down without harm. As we can understand from the name it is a huge and above all beautiful colosseum. I'm just sorry that this time the creators didn't stick to the original legends and mixed up some of those characters and mythology. Still, it's a great piece of work.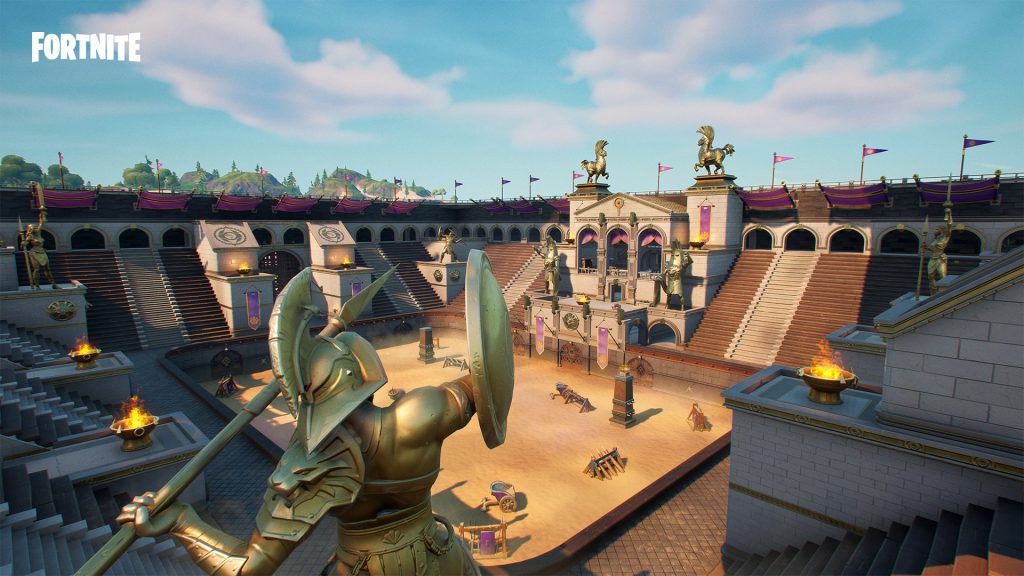 Hunter's Haven
This new location lies where Sentinel Graveyard was last season. It consists of several buildings that look like the style of one of the previous seasons (Agency) and you will find one of the main characters of this season, but about them some other time. On the location, you'll also find a device that's already being speculated to have some major significance for this whole season, and possibly for the next big Event. Well, we'll see.
Stealthy Stronghold
When you arrive at this location, you will immediately realize fromwhat the creators drew inspiration. Jurassic Park!! It's really unreal out there, especially if you're using headphones while you're playing. Once you get beyond the once again unbreakable walls you find yourself in the jungle and literally, you can hear the exact same sounds as if you were in the middle of a rain forest. Although the location seems small, you will find countless weapons and, of course, materials.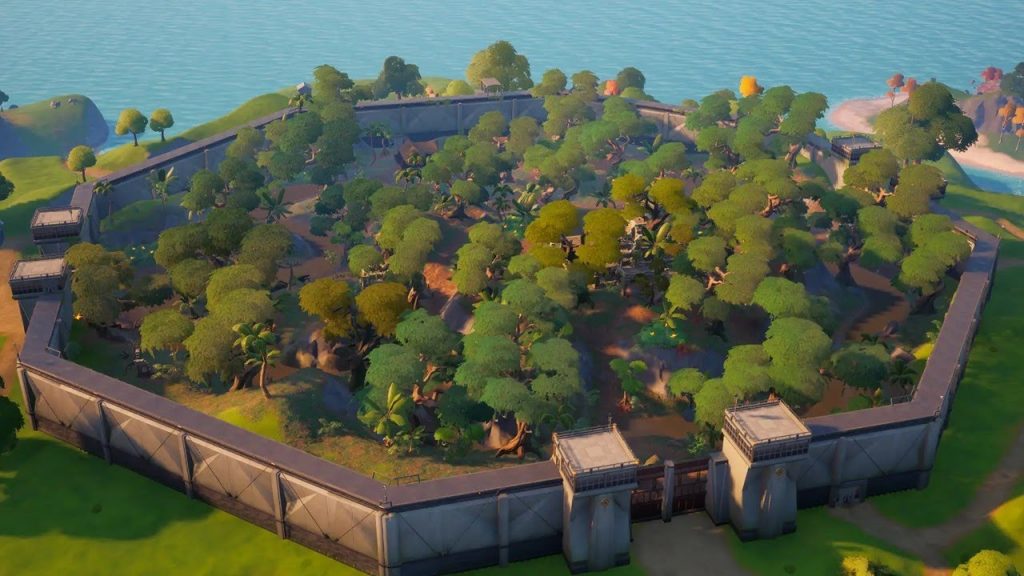 Zero Point
Even though this location is not named in the game, we should pay attention to it. First of all, she changed a good chunk of the map to dessert, and with it she also allowed us a new mode of transportation- Sand Tunneling! Once you stand still for a while, you dive into the sand and travel a little faster and more hidden (but good players are just as able to see you, and since you can't shoot from under the ground, it can sometimes be unnecessary and sometimes even dangerous) In the middle is of course Zero Point, through which we, as you can know from the last event, got here. Huge crystals are scattered all over the dessert, making this location magical! If you eat it and jump out twice, you can move faster.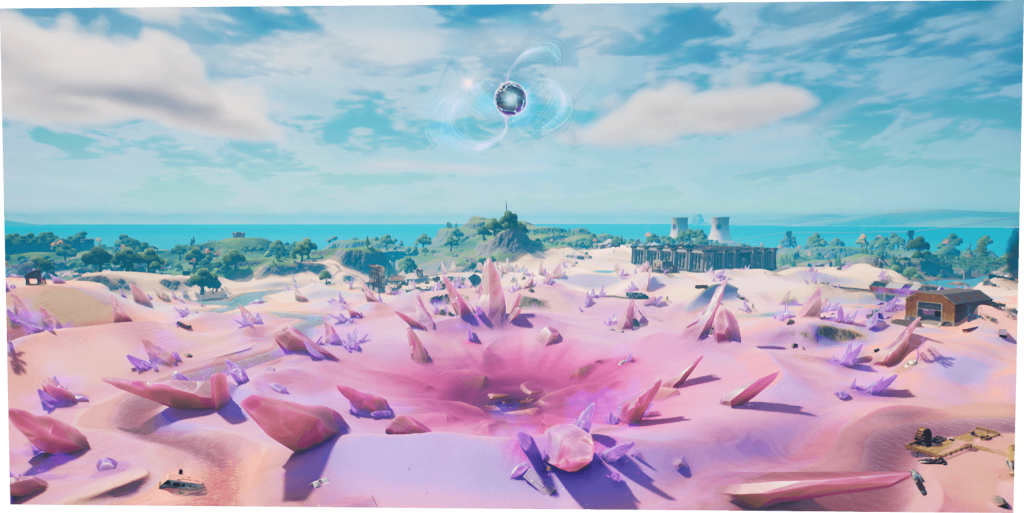 I hope you enjoyed our article and next time we'll talk more about challenges and the characters that are new in this season!
See you on the island!