Welcome to the new article and have a wonderful new year! Today we look at another new feature of this season and the characters that are all over the map and you get tasks from them.
As with fish, you collect them in your collection and whenever you find a new one, they are automatically stored there. Together you can find 41. Originally there were 40 but with operation Snowdown also added 41 Snowmando. Everyone has their location on the map and often where they stand is related to their meaning. (Snowmando can be found on a mountain full of snow, etc.) However, some of them have two and sometimes three locations where you can find them.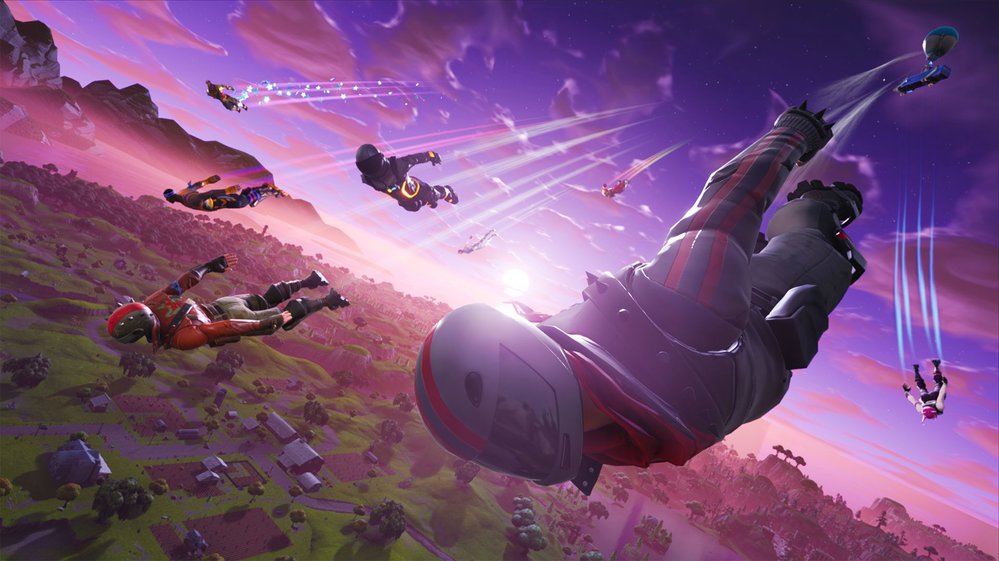 Each of them, often again according to the meaning, can give you Bounty/challenge and for their fulfilment you will receive a golden Bars. For them you can either improve, buy weapons or you can even hire a given character and he will walk on the map with you. They can even help you win.

Here you have a map of all the characters and since this article would be really draining in more detail we will only look at a few of the most interesting of them.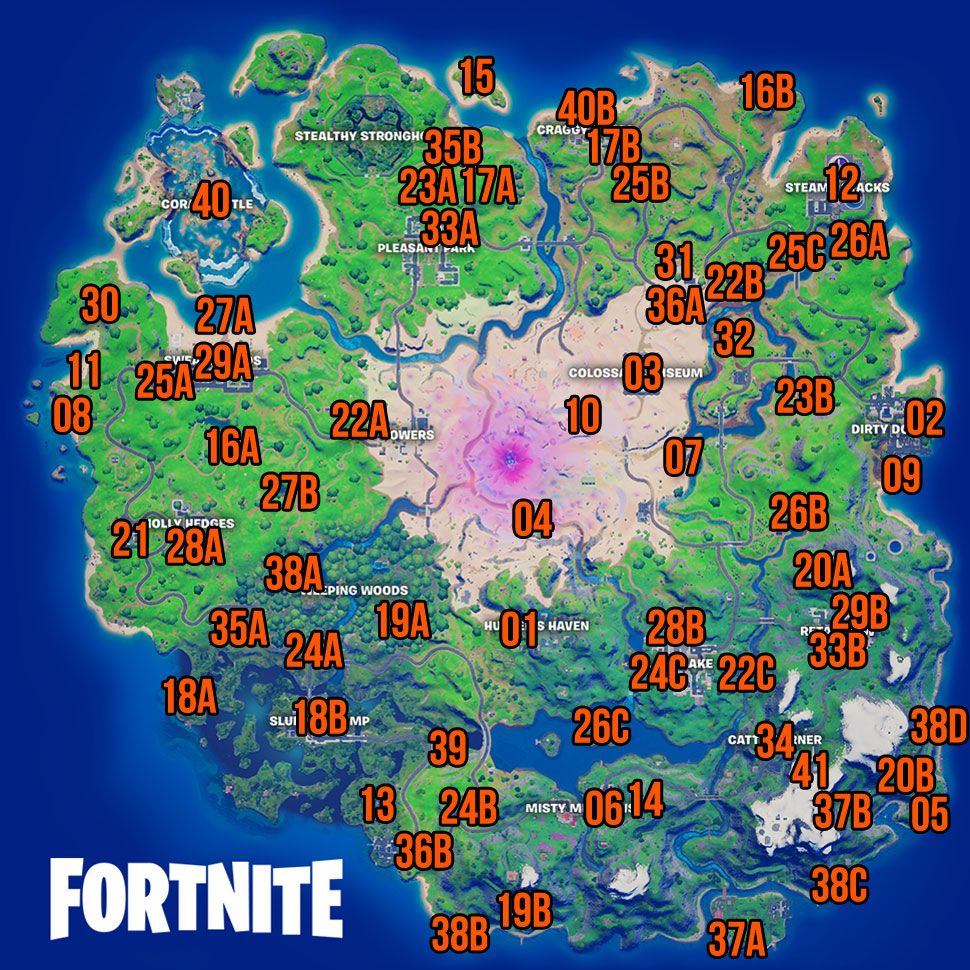 The Mandolorian

Mandoloriand walks right next to the Colosseum on The Razor Crest. But be careful, just like the character on Hydro 16 will start attacking you immediately. You can't take any bounty with them alone, but they will be included in your collection. But don't be fooled if you attack any of the characters, they attack you as well, and sometimes you lose because of it. Ordinary characters may even be challenged from time to time, and after killing him you will receive the weapon he uses (for example, Longshot, which is located at Misty Meadows using sniper rifles) but then he will be dead and you will not be given any further task.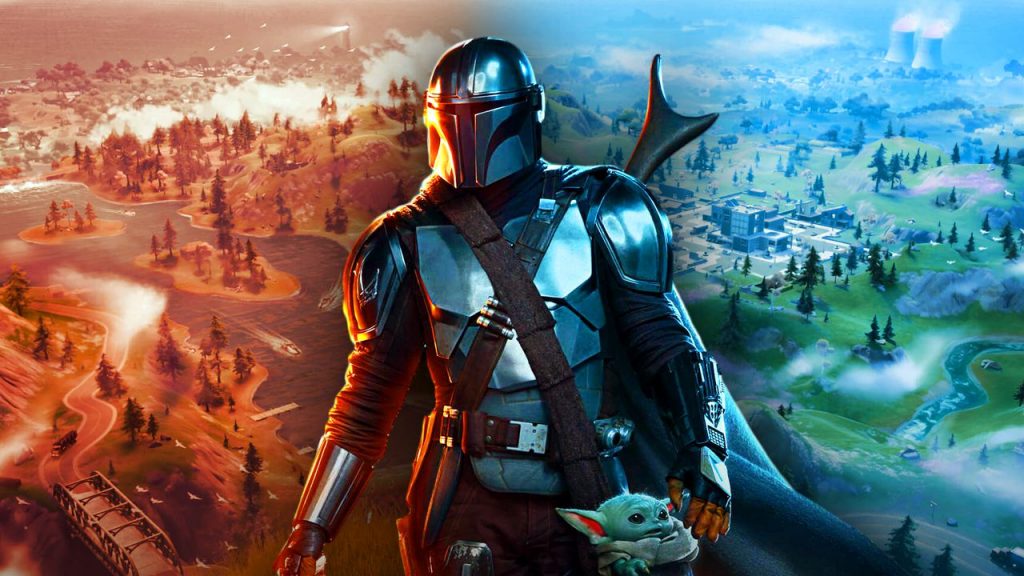 Bunker Jonesy

Or our Jonesy from season 9, who was locked in a bunker and forced to drink Peely Banana skin like banana juice to survive. One of the few places you'll find him is Camp Cod or Shipwreck Cove. With him alone you can have a conversation and you'll be quite shocked. If you wear skin Jonesy The First, it'll tell you even more. About loop. His theory…. I won't say any more, because it's really worth finding him in the game and listening to what he has to say. It's also called Ghost Jonesy, and thanks to the picture, you might see why.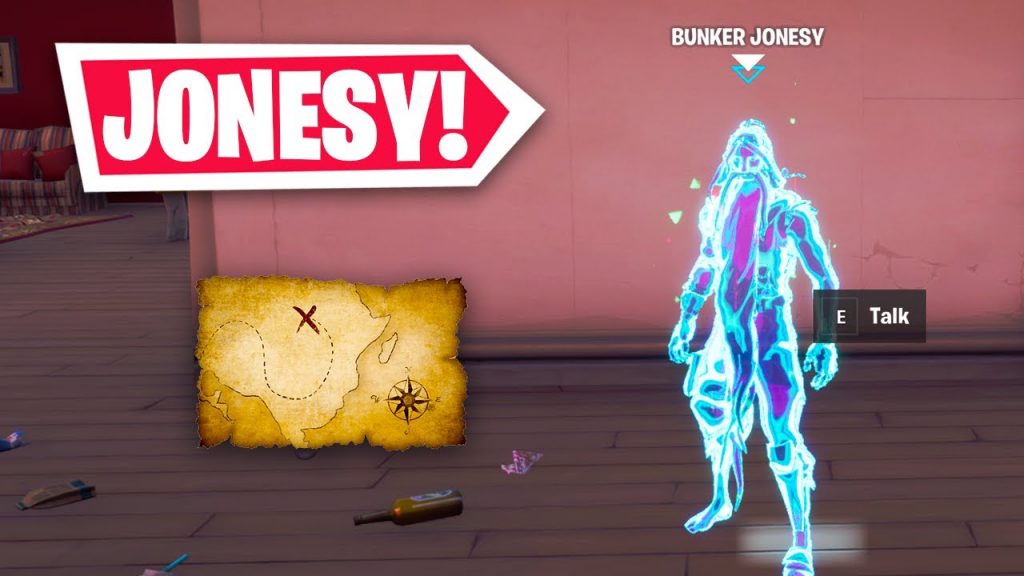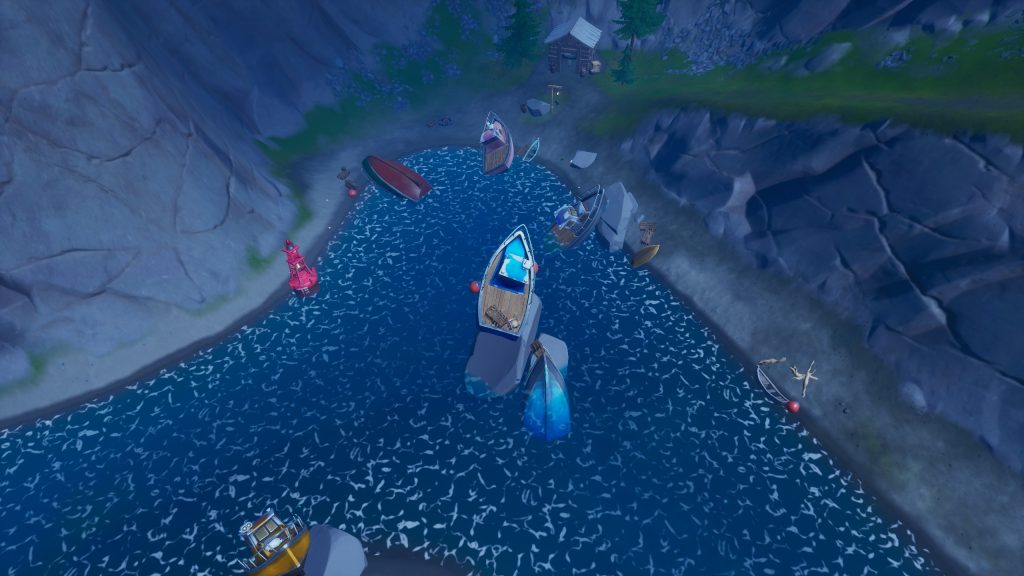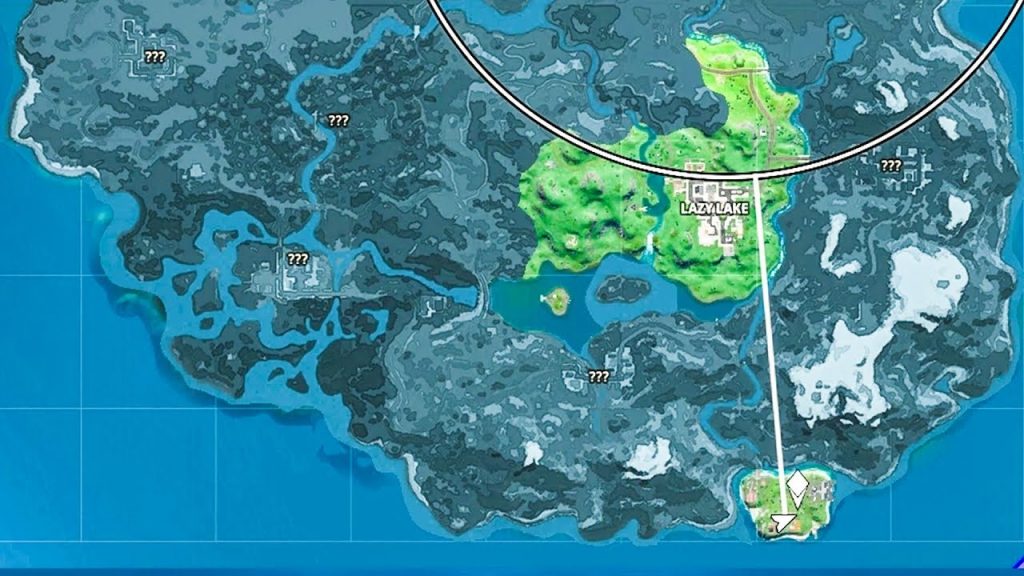 Bigfoot

Yes, you read that right. On the edge of the map you can find Bigfoot! Just walking around and finding it, you can buy it as a Bunker Jonesy homework. More specifically, you buy a clue and it shows you the direction for a while and how far you should go. However, you can see where it is mostly located in the attached picture.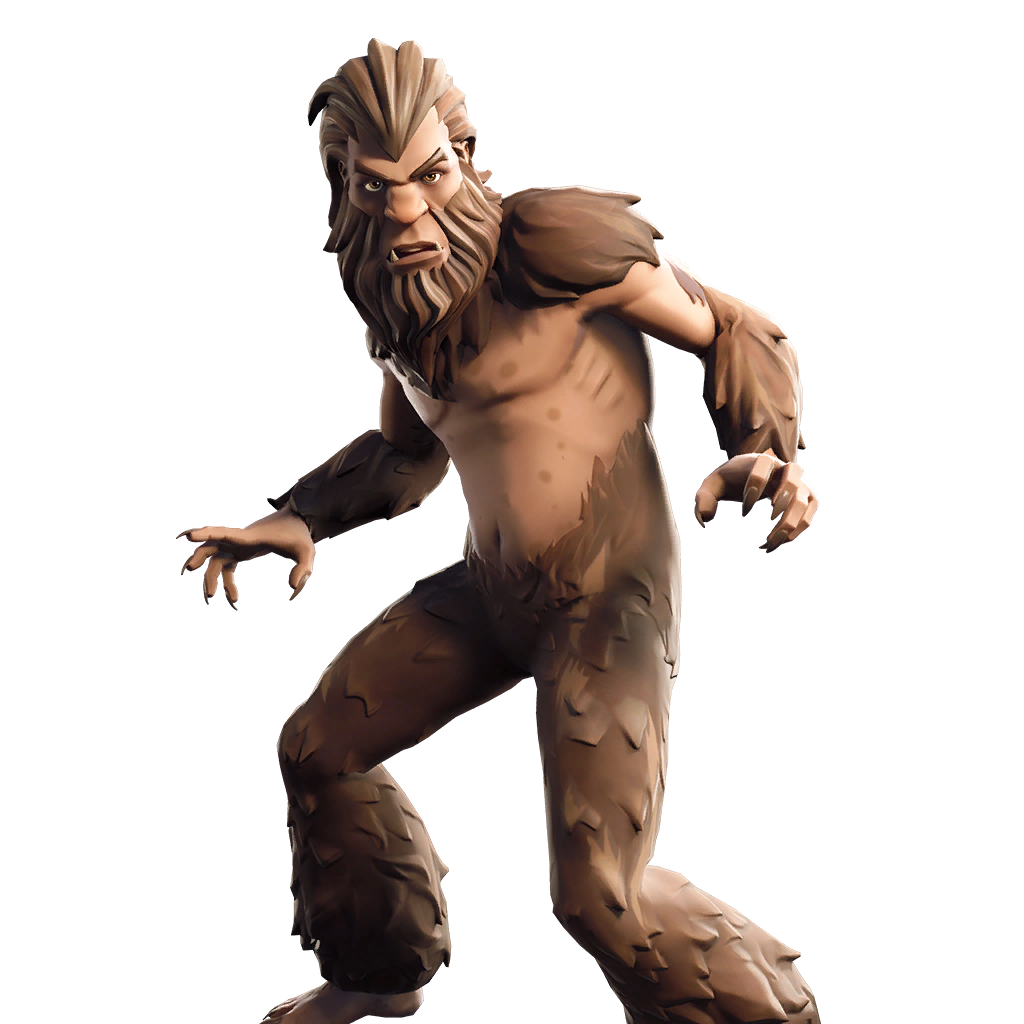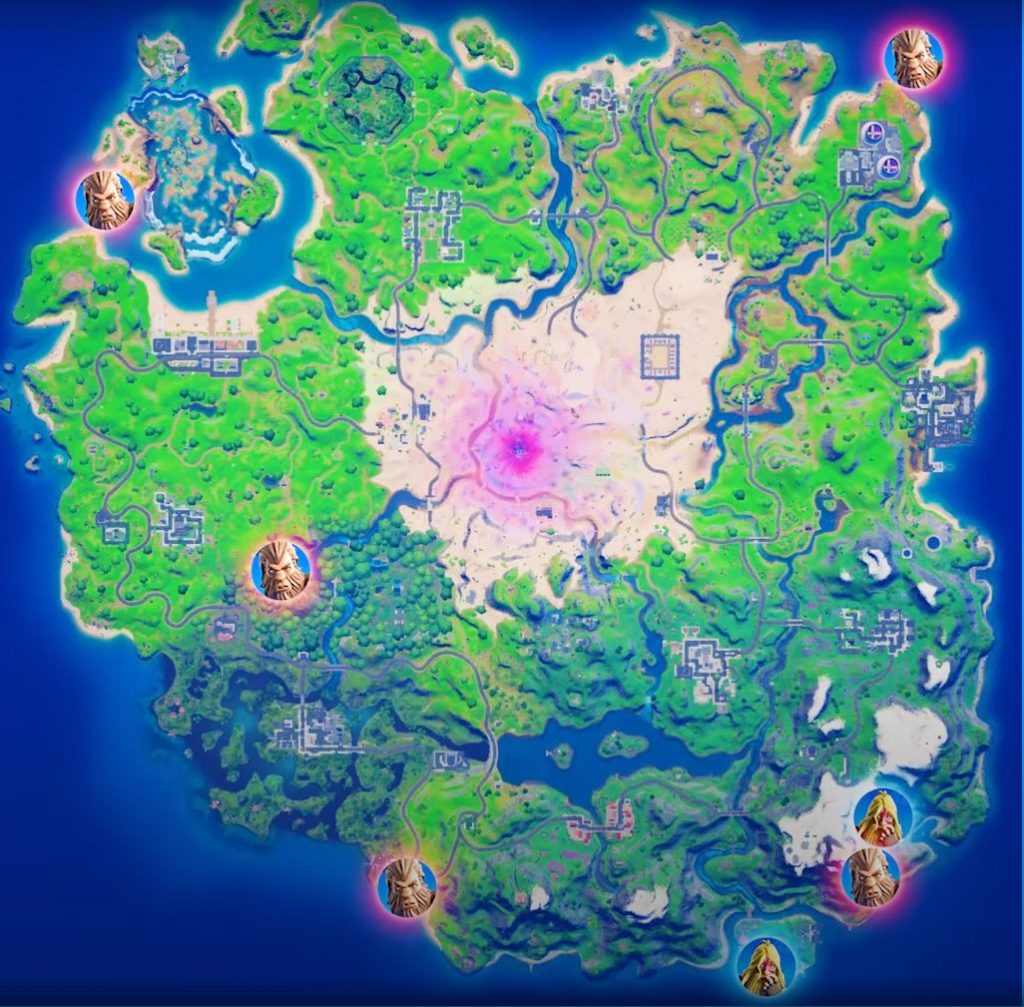 We hope you enjoyed our article and look forward to any comments.