I had planned to do only two parts of these articles. But since the new moon of Fortnite Crew is rising yesterday and today, I had to mention it.
Fortnite Crew

I'm sure several loyal players have been waiting for this news. You can join the crew at any time, but I'm afraid you won't be getting in last month. Just subscribe directly to the game (just like with V-bucks trust only the game and make purchases only through it) and you will pay $11.99 a month. You can cancel the subscription at any time.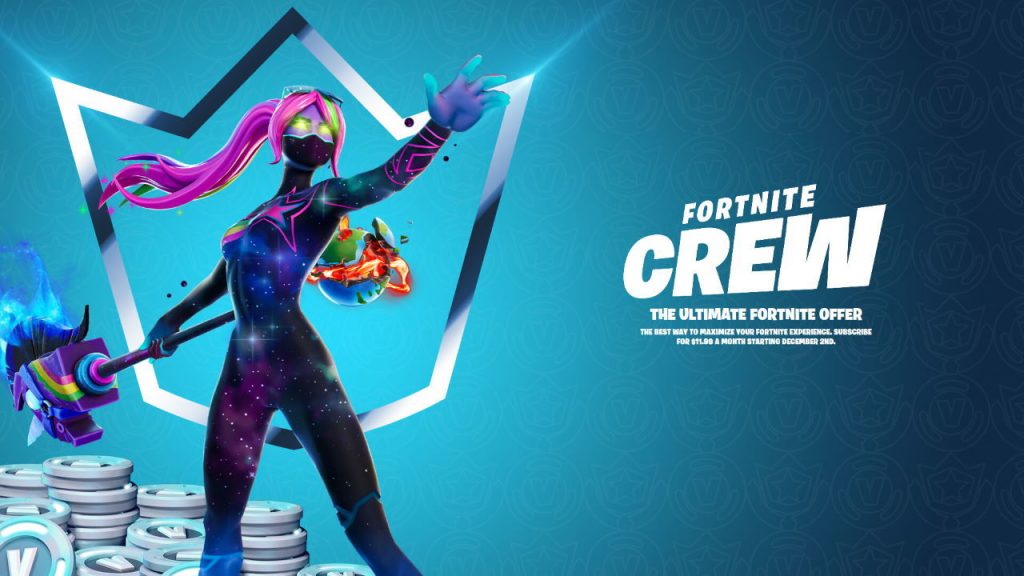 First Month

The first month entered the game with a new season, and Fortnite Crew included Battle Pass. And since you would have paid $9.99 for it, it's a real bargain. Especially given what else the package contains. You still get 1,000 V-Bucks and a Crew Pack every month. This time it was Galaxia skin, and I have to say it's unreal. In addition, it contains two different forms. You also received Fractured World back bling and Cosmic Llamacorn harvesting tool.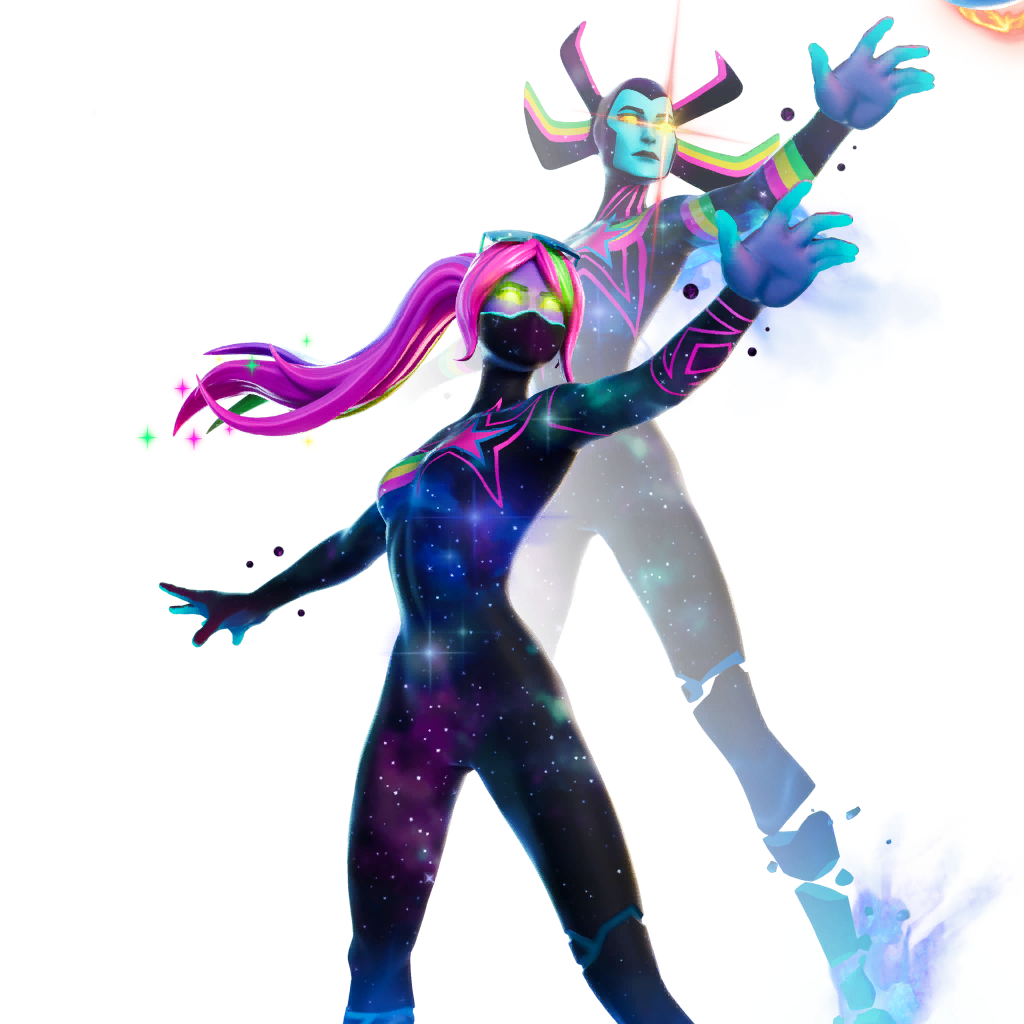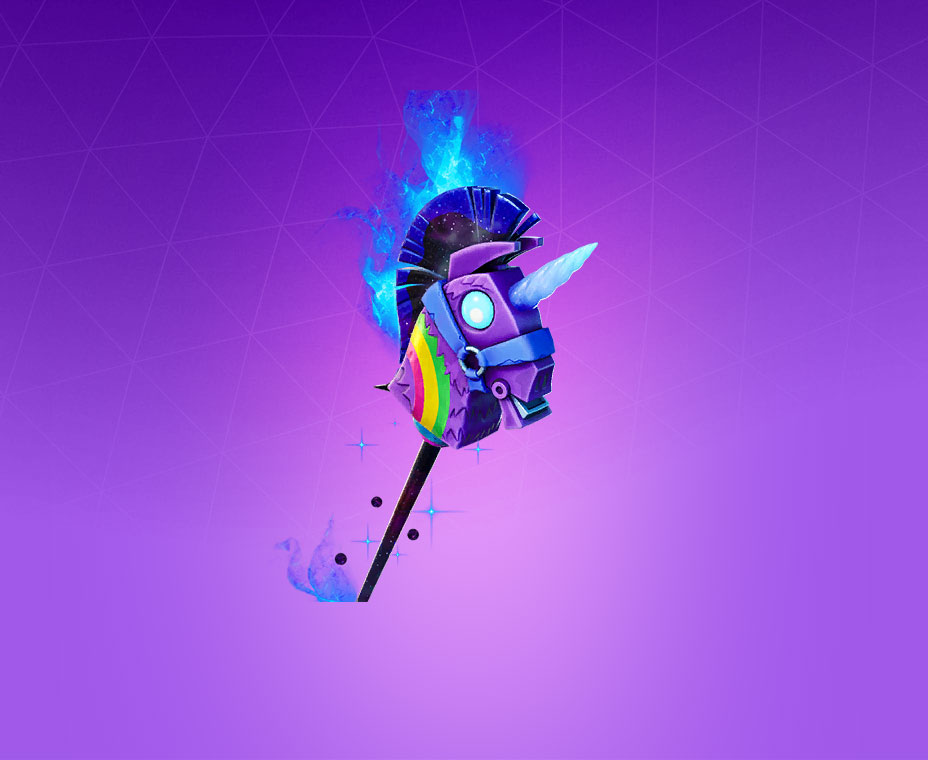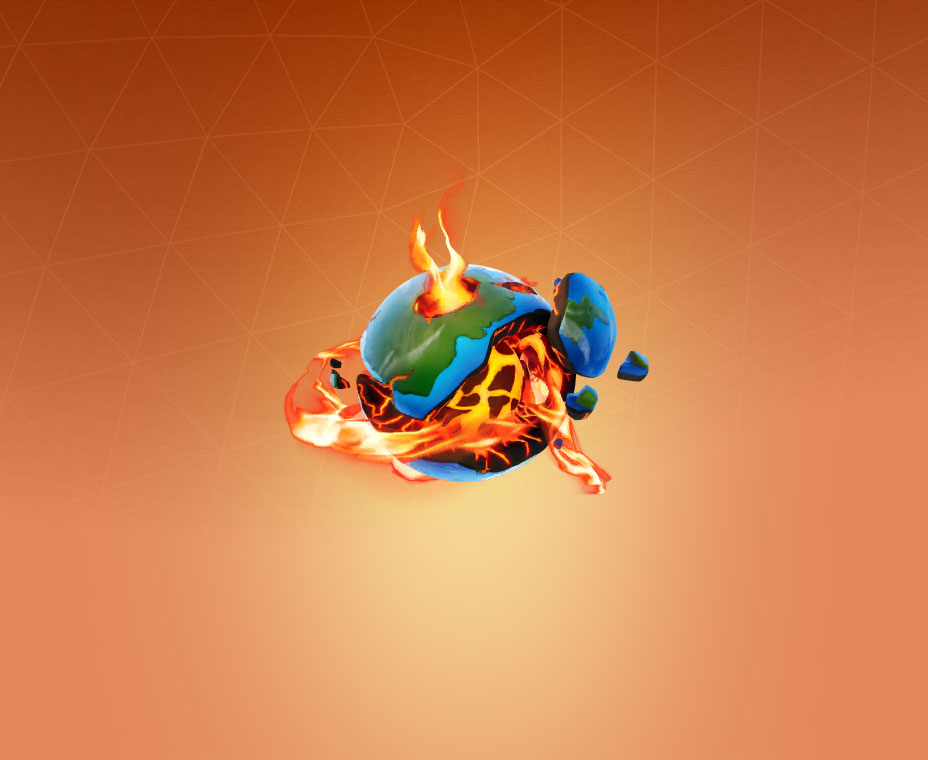 January

This month fans could look forward to the Arrow and he finally arrived! Yesterday, Fortnite Crew customers received a Green Arrow skin, Tactical Quiver back bling a Boxing Glove Arrow harvesting tool. Today, every customer still receives 1,000 V-Bucks. It would also be good to mention that all items are for Fortnite Crew only and you will never be able to buy them at Item Shop. So don't hesitate, it's definitely worth the price!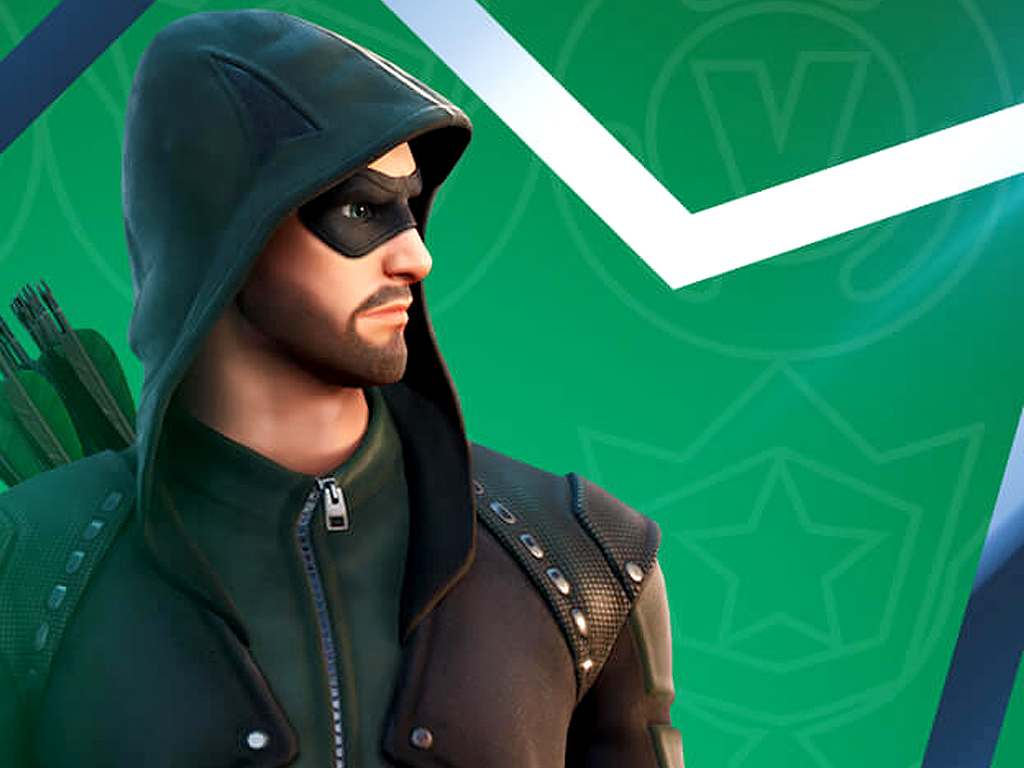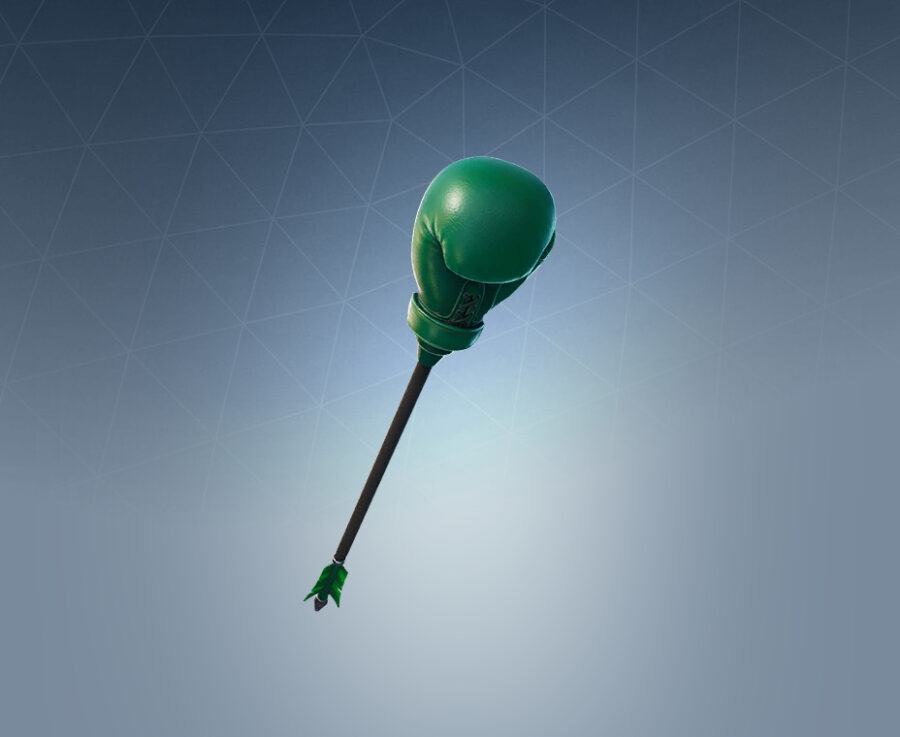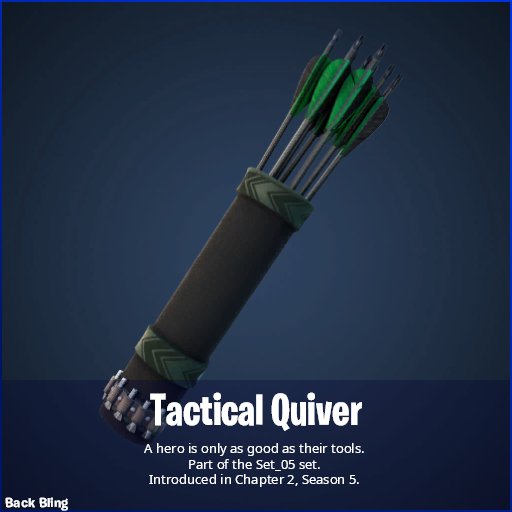 See you on the island!