Due to our prolonged delay between articles, we wanted to prepare another challenge guide today, but since a new update came out yesterday with a secret character of this season, they gave us no choice but to comment on the topic.

First of all, it would be worth pointing out that we certainly weren't alone in being pleasantly surprised by the number and above all the quality of the female characters in this season. Given the previous alarming lack of these characters, we are glad that Fortnite has begun to recognize the burgeoning number of female players but also, above all, the fact that male players also prefer to play for female characters, except for the most amazing male characters. There's also a female character on lvl 100 in this season which we must remember to point out has happened in the entire history of Fortnite like 3, 4 times? But who's counting in all those seasons? 🙂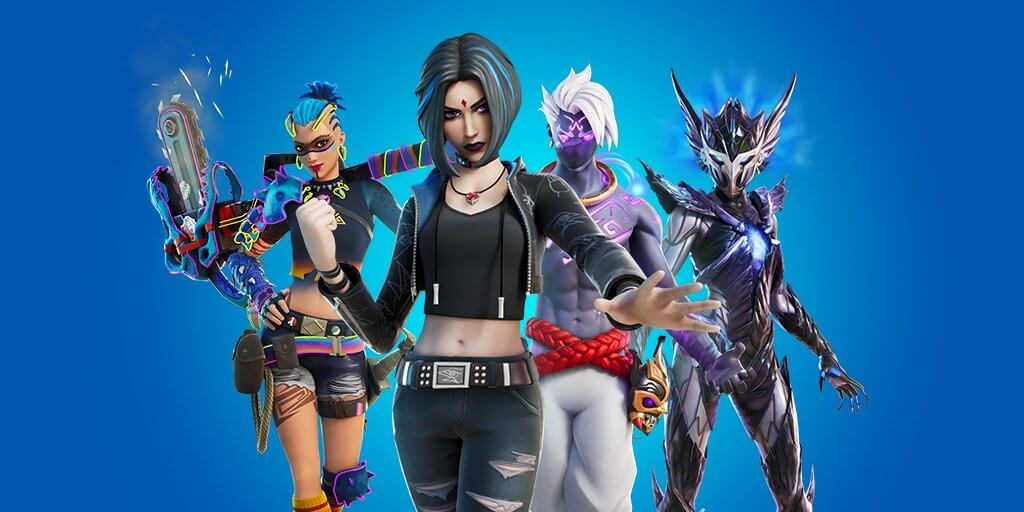 However all this encouraging informations was spelt out by the fact that the developers had chosen one of the most famous Footballers in the world as a secret character for this season-Neymar da Silva Santos Júnior.. Anyone who at least likes football has a clue as to who he is and since this footballer is as popular as he is, we don't really understand why the developers would choose him. All this suggests is that this season may have been decided by the amount of money that this football player or his team paid to advertise Fortnite rather than what the players really wanted.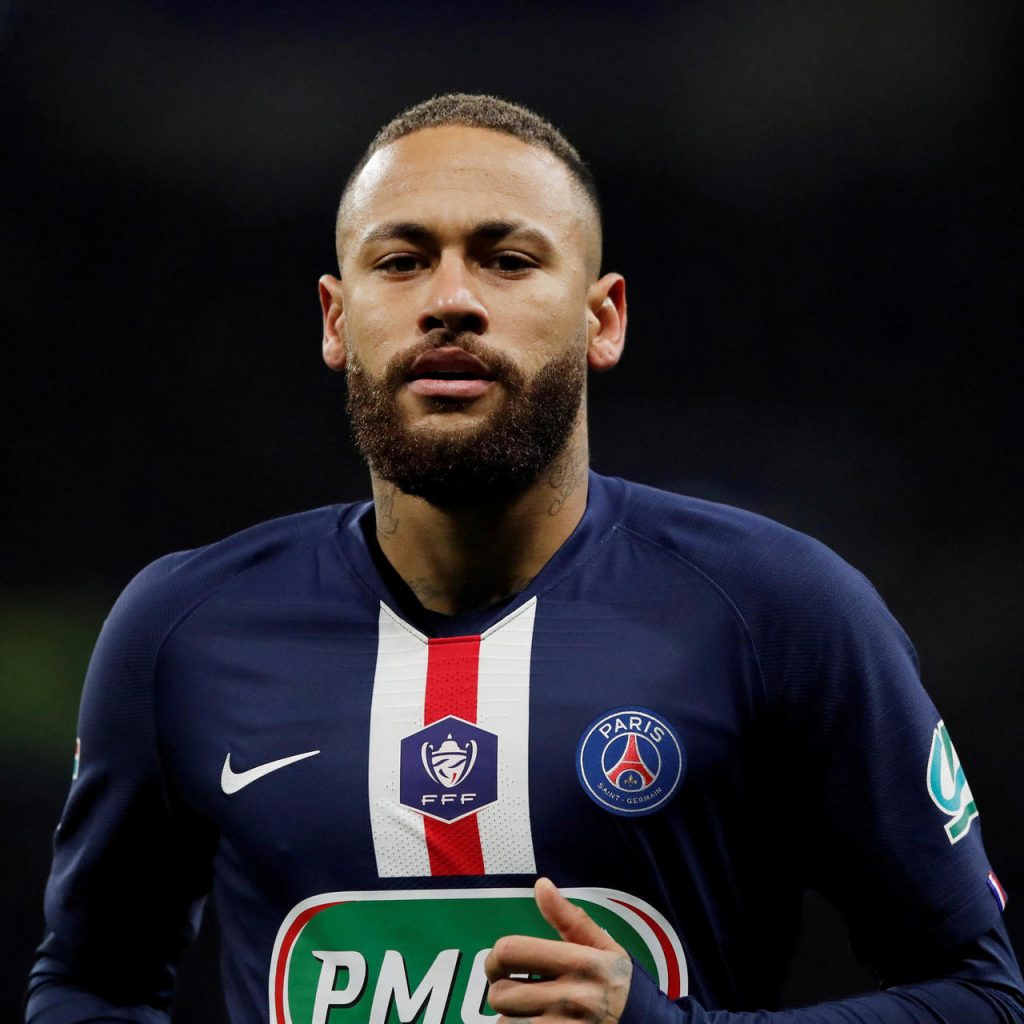 For what it's worth, there are already such characters in the game as footballers, American footballers, hockey players, basketball players, zombie footballers etc., that every player must surely have been lifted right out of her chair by yesterday's figure.

But what we really don't understand is why Team Fortnite didn't choose a character who, given everything that's happened over the last year, would support one of the doctors, nurses/brothers, firemen, and other people who are on the front line helping to make society work. By the way, there are no such characters in the game like them. 🙁 Or how about someone who has lost their life unfairly or is suffering in some other way in the last year? I'm sure each of us will remember at least one name. What we're saying is that if the Fortnite team had no other idea, they could definitely have chosen a better target for advertising.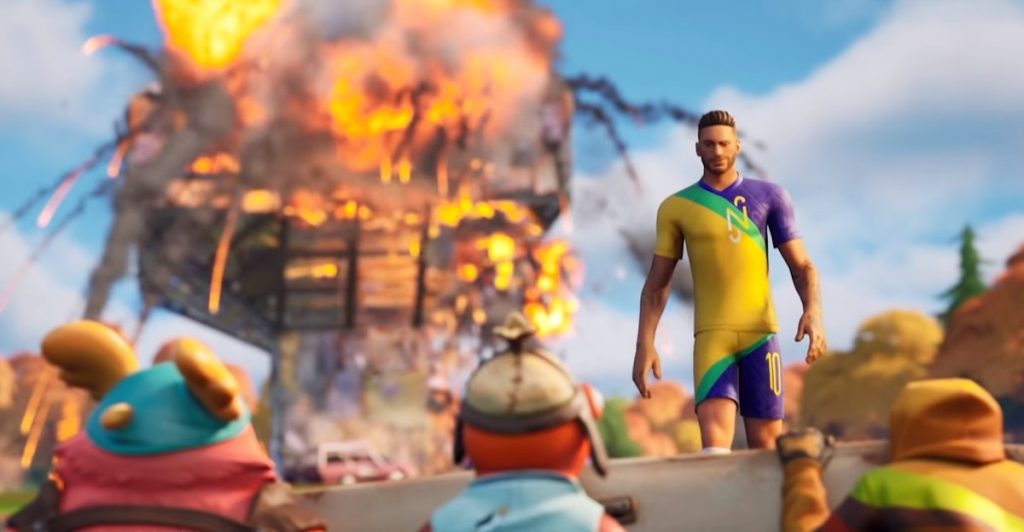 Sometimes it's a shame to see our favorite games use their reach for people who already make millions a year and certainly have no shortage of popularity. What do you think?

We hope you enjoyed our article and look forward to any reactions.