As many of you may have noticed, Klombo was removed from the map on start this season. Which was a real disappointment for a lot of players, with the Klombo instantly becoming one of the most popular things developers have ever added the moment they hit the map. (Although we have to say that we personally also miss the locations of The Block, where every once in a while there were featured creations from a Fortnite player)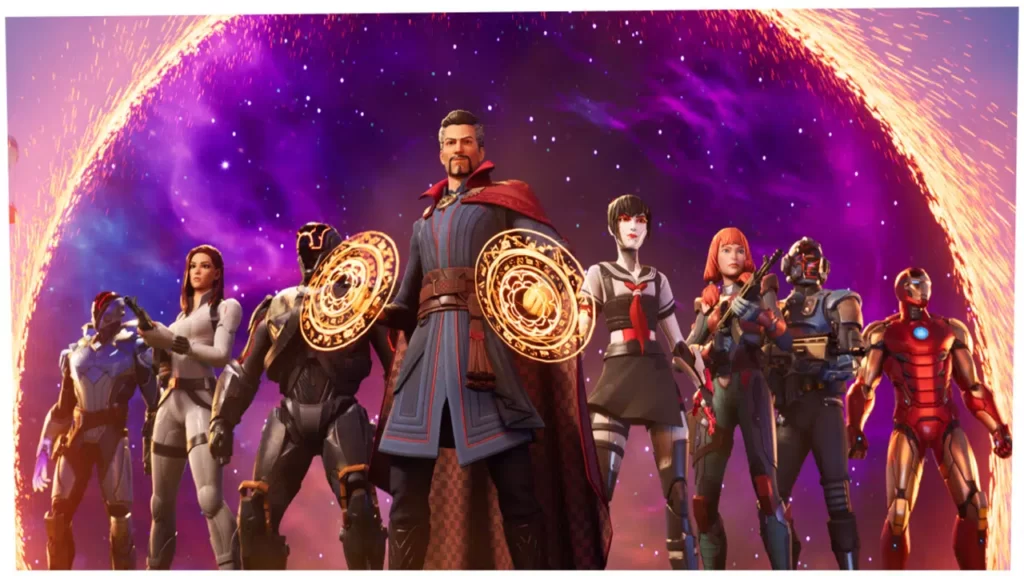 And as you can already tell from the title of the article, the other thing that players really missed are the secret challenges. Tasks that you're not supposed to see on any challenge list in the game, and the only way to find yourself somewhere near the location of the given tasks is by luck, or to read it on one of websites devoted to Fortnite.
There is their list and guide.
Find Klombo-sized Snow Mounds location and interact with one of them
Collect 10 Klomberries
Klombo Snow Mounds
There are three of them, and they're all together in one part of the map, so finding them shouldn't be hard for you at all. On the picture below you can see exactly where they are in case you didn't run into them by accident. As a reward, you will receive 10,000 XP.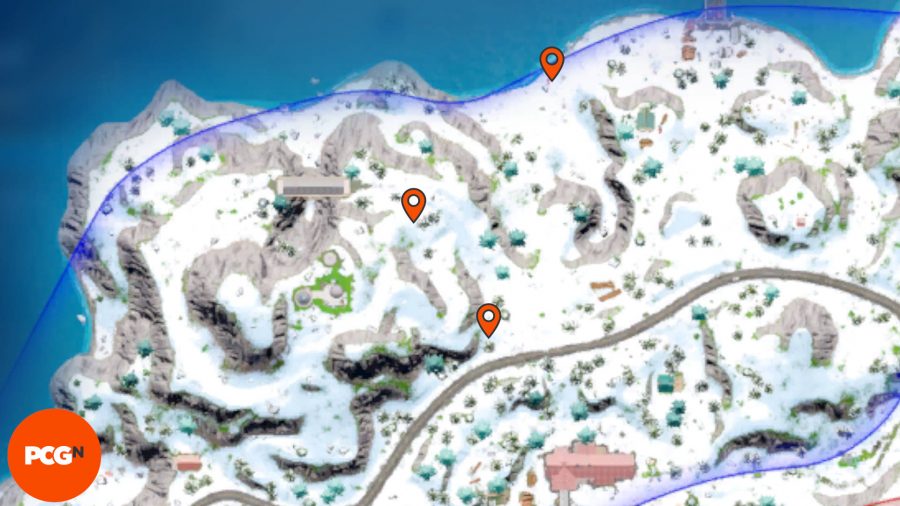 Collect Klomberries
There's probably nothing to add here. Not only that the Klomberries Bush are back in-game, from which you can harvest them, but you can also often find them in produce boxes. We think you don't have to gather them all in one round, so this challenge is quite easy to complete. You will also receive 10,000 XP for completing this task.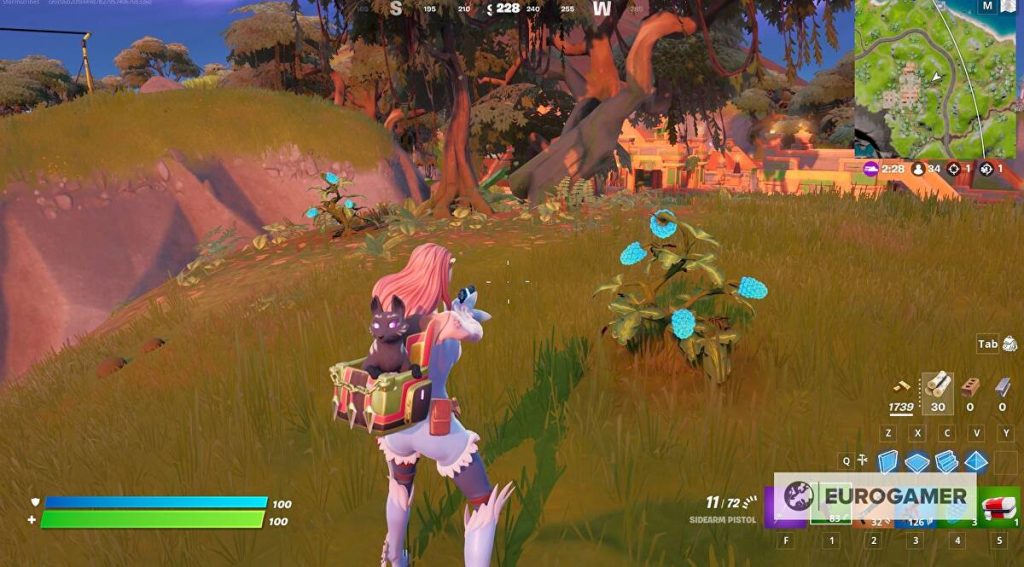 It is clear to us that all fans of the game can only question whether the presence of these challenges mean that Klombo will return to the game. We can confirm to you that this is very likely. Have you been down to the Command Cavern location cave lately? As you can probably see (and we don't mean the classic gun-filled vault you unlock with the Boss card of this location) that down in one wall full of rocks there is a huge door to the vault. And when you approach them, you can hear really weird noises like something huge was living behind the door.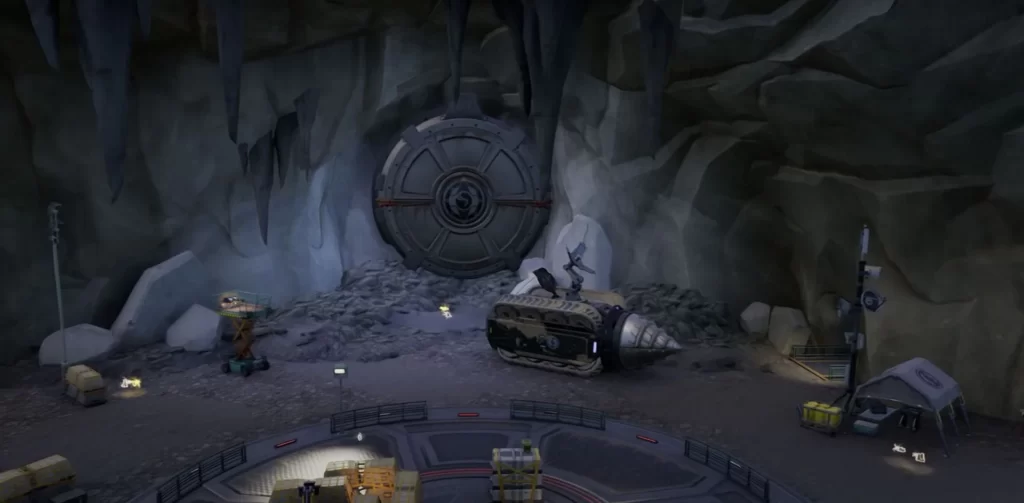 It is confirmed by the name of this sound in the files of Fortnite that this is precisely our beloved Klombo. Whether The Order put him there or The Seven did, or whether he hid there himself – we really don't know. But we're definitely looking forward to him coming out!
By the way, while we're on the subject of things we're miss, are we the only ones missing XP Coins?