The final tutorial for Awakening Challenges is here! It had to come sometime. But given the approaching star in the island sky, it's safe to say we can look forward to a major event. To complete your tasks, you must reach tier lvl 100. Now let's see exactly what you have to do.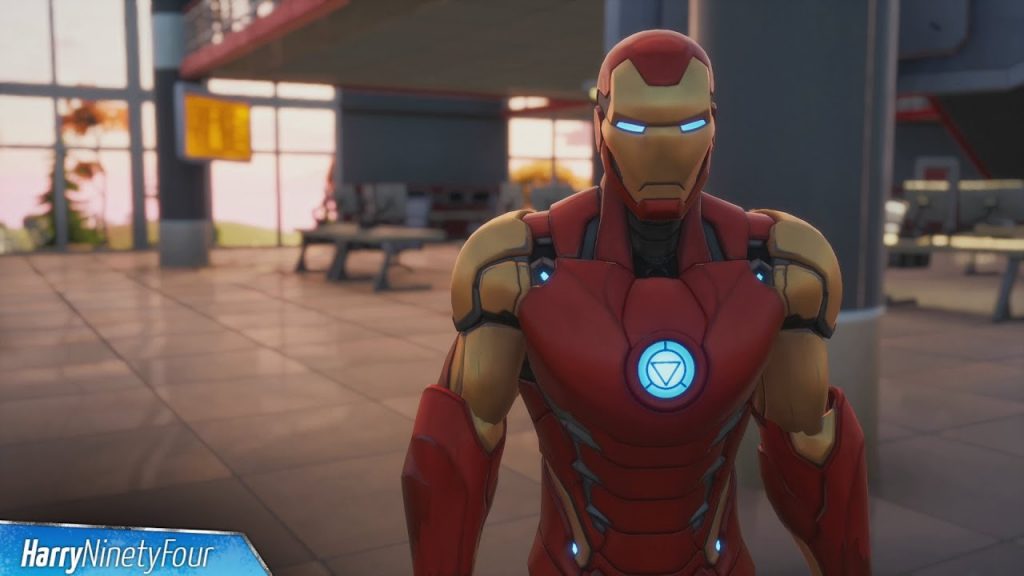 Reach 88 on the speedometer in a Whiplash as Tony Stark
Use an upgrade bench as Tony Stark
Emote as Tony Stark in the Stark Workshop
Reach 88 on the speedometer in a Whiplash as Tony Stark
For all three challenges, you must have a striped Tony Stark skin that you will receive on tier lvl 93. As you all probably know, Whiplash is the fastest version of the car in the game. Tony Stark has his own version of Whiplash, which is even faster and you don't have to supply him with any gasoline. Of course, you'll find his version nowhere but Stark Industries. To accomplish this task, you can use both vehicles. Just get in the car and reach 88 M/PH.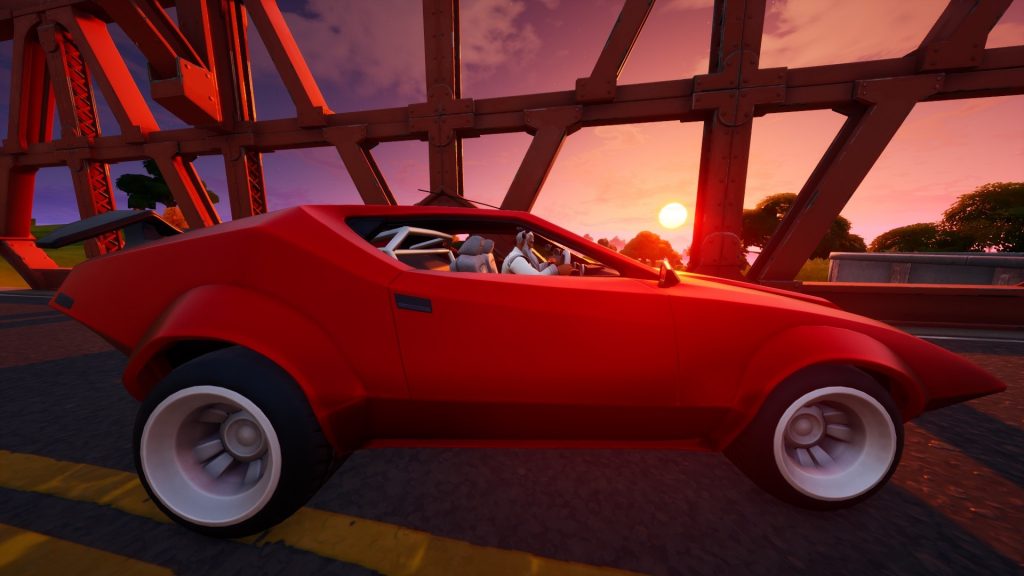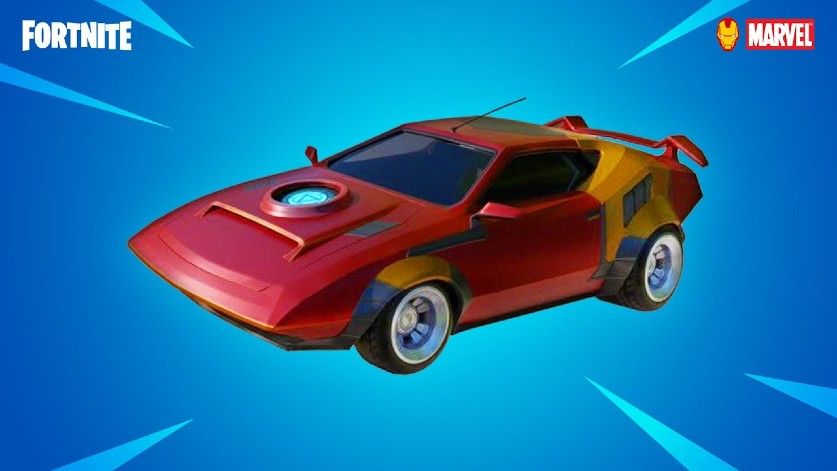 Use an upgrade bench as Tony Stark
The easiest way is to meet this challenge in Team Rumble, consider right from the beginning of the game, starting with 150 from each material. Easily grab the blue gun and use the upgrade bench.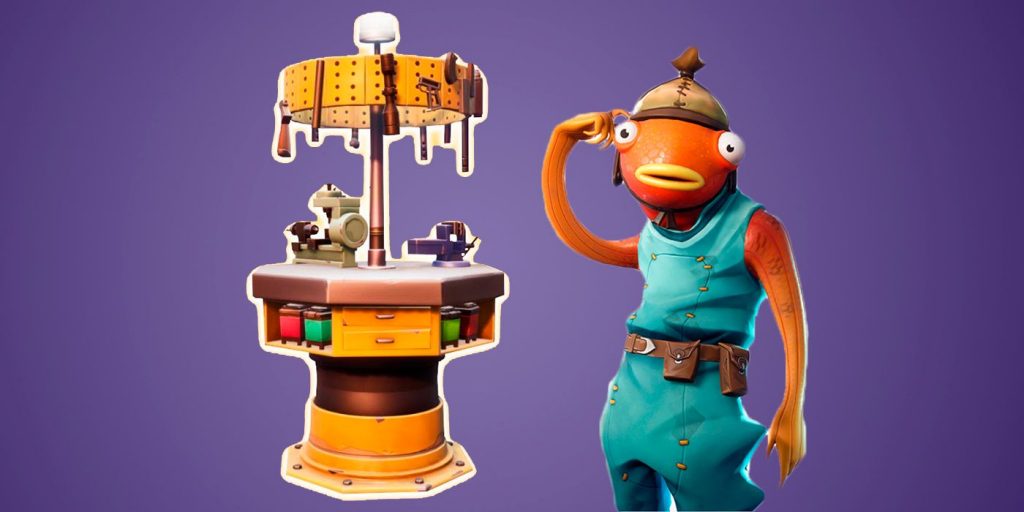 Emote as Tony Stark inside the Suit Lab in Stark Industries

Stark Suit Lab used to be in a different location, but it is now in Stark Industries. To complete this task, all you need to do is fly to the location in the attached picture and perform any emote. Upon completion, you will receive a Suit Up Emote, after which your Tony Stark will change into an Iron Man skin!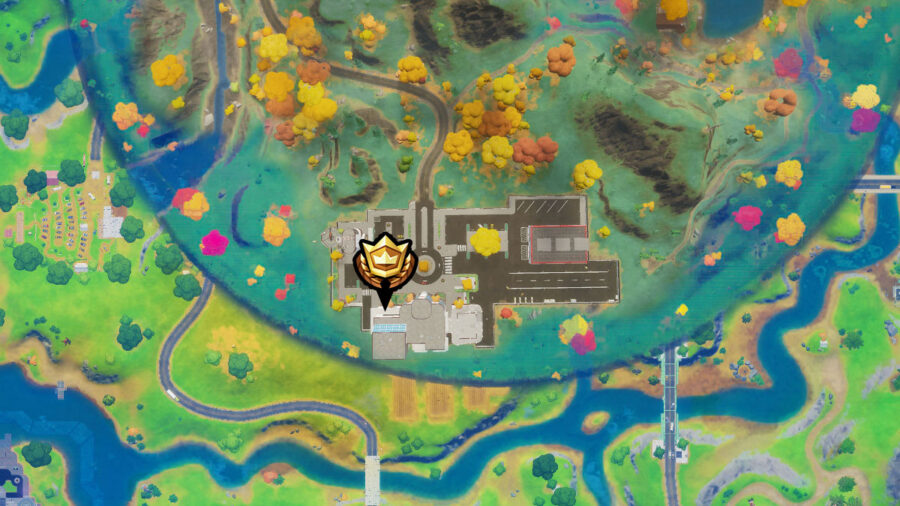 We hope you enjoyed our series of Awakening articles and see you on the island!