Although there is really no shortage of tasks in this season, one more legendary and a few epic challenges come out every week. Last week one of the tasks was to find and then bury the gnomes. If you did a secret challenge last season, you know they were all happening to our little gnomes. Is it possible this is a continuation of their story? I'm also looking forward to finding out who The Seven is. The ones Ghost Jonesy was talking about. I believe this season will bring us a lot of surprises.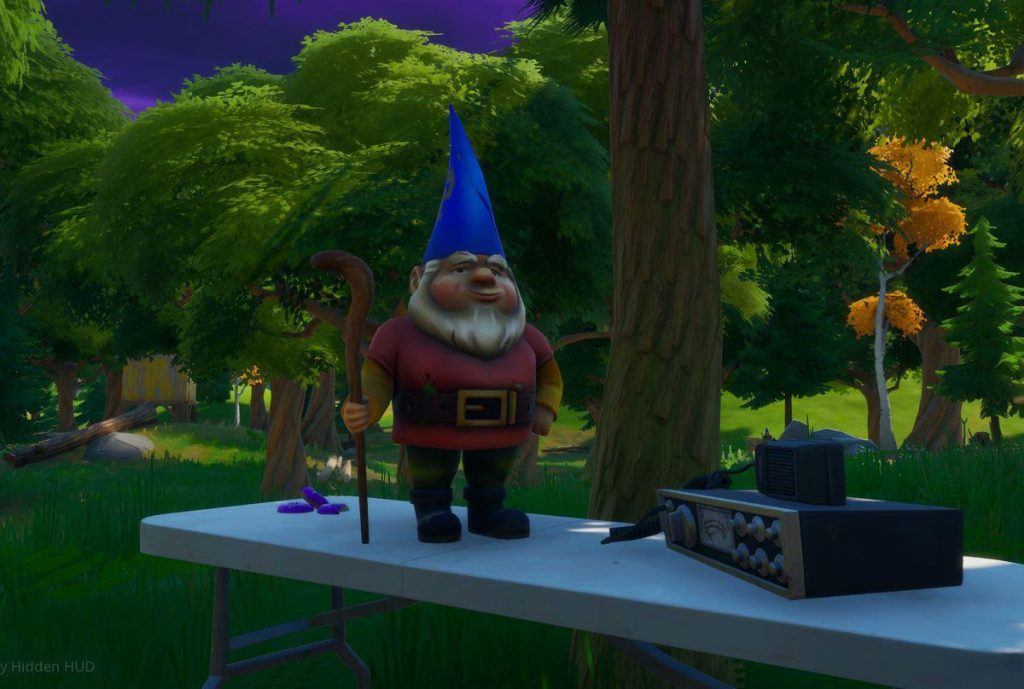 Legendary challenge
Like any legendary quest, this time limit has 7 days (until the next challenges). This task has 5 stages and you will receive 55,000 XP each time. The first stage is 20 Headshots in the last 100.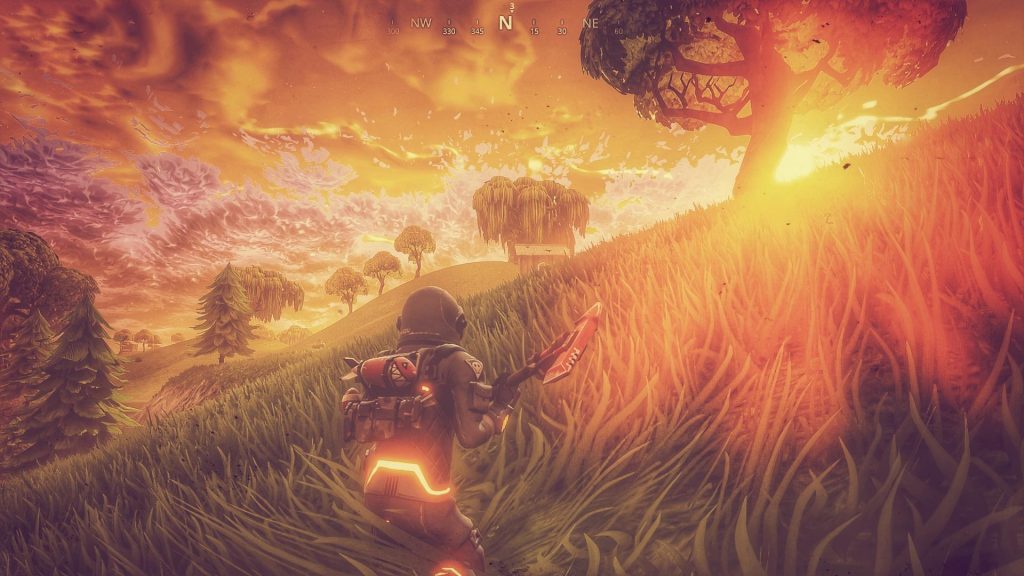 Epic Challenge
Blow up Fishing Holes at Sharky Shell, Sweaty Sands, or Flopper Pond
Destroy Motorboats
Catch Fish
Blow up Fishing Holes at Lazy Lake Island, Lake Canoe, and near Steamy Stacks
Destroy Boats
Signal the Coral Buddies
Destroy Fishing Rod Barrels

With most of these challenges, it's obvious from the look of it what you're supposed to do. But you'll find some pictures of the locations already mentioned.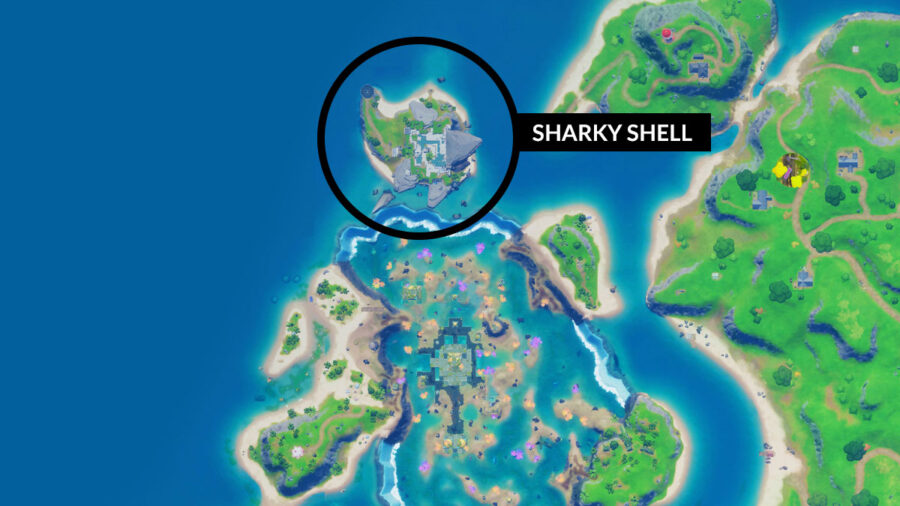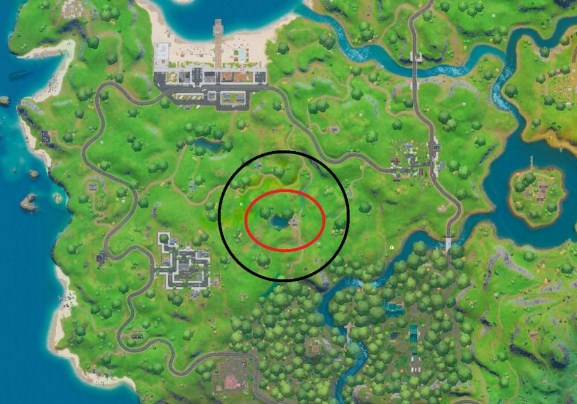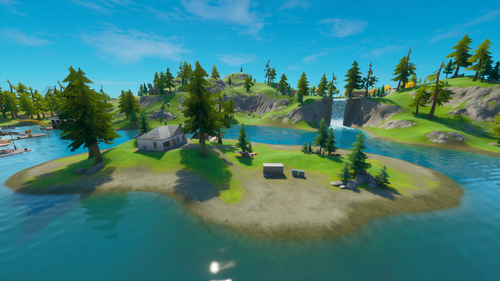 Signal the Coral Buddies

In this task you must fly to Coral Castle and find three shells. You have to send the Buddies a signal through them.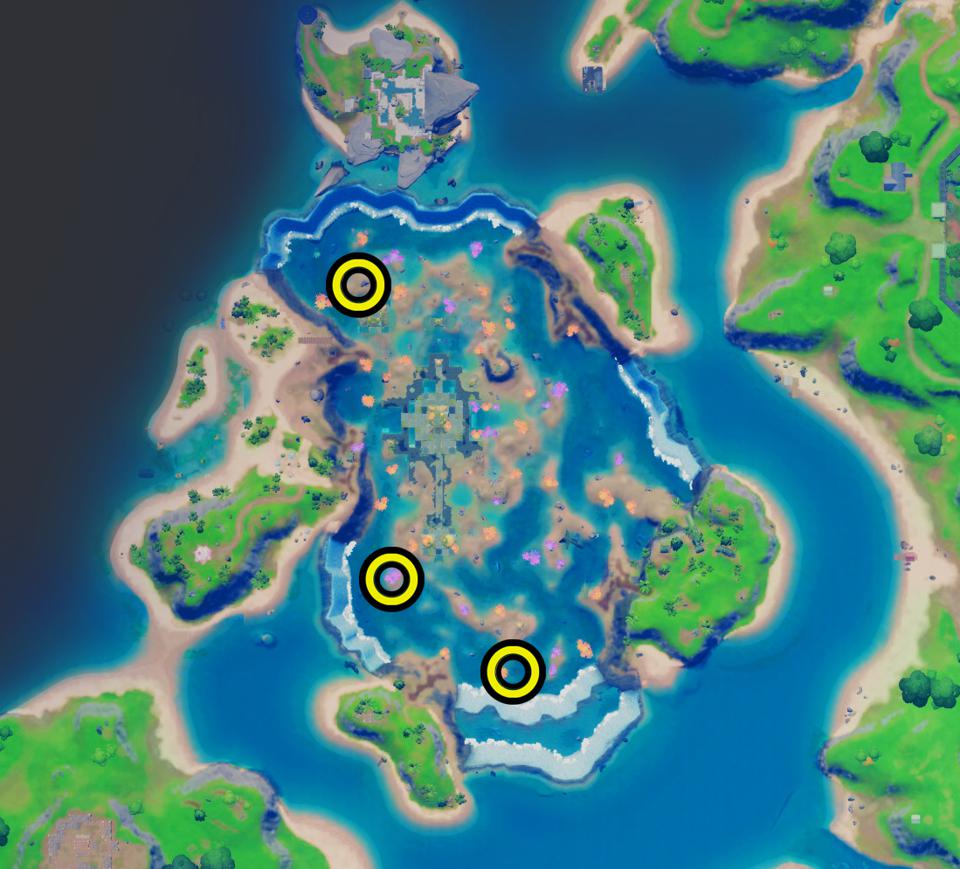 Perhaps this article has helped you and we look forward to seeing you to next one.