As it stands, all Apple users probably won't play Fortnite anymore. On August 13 came Fortnite with a permanetly sale when it discounted all V-Bucks offers. But the grievance added a new payment option. This means that the user on the iphone is allowed to choose that their payment will not go through the Apple or Google portal (where 30% of the payment automatically goes to them) but they can pay straight through their credit card and therefore all the money goes straight to Epic.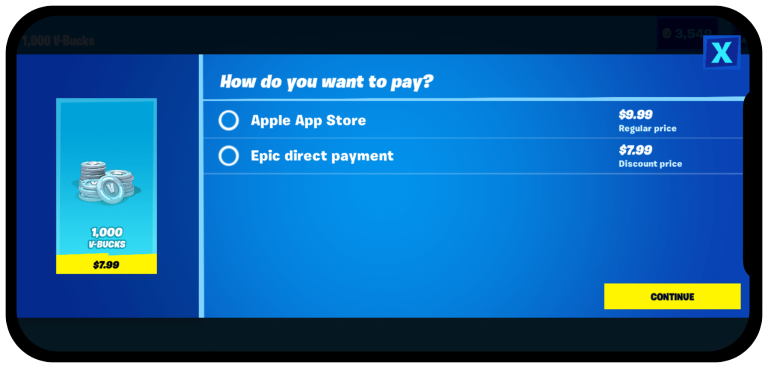 Which, of course, was unacceptable to both Apple and Google. But other firms that work closely with Epic only do 12%. That day, Epic still released a parody video from "1984" against the two sides mentioned, with the hastag FreeFortnite.
As thanks to the video or the fact that Epic filed suit against both sides in same moment that day, it's clear that it was all long overdue. Of course, Epic has a contract with Google and Apple. Both of them automatically responded with their lawsuit, removing Fortnite from their platforms on top. The lawsuit will probably just keep coming and we'll see which side wins in the end.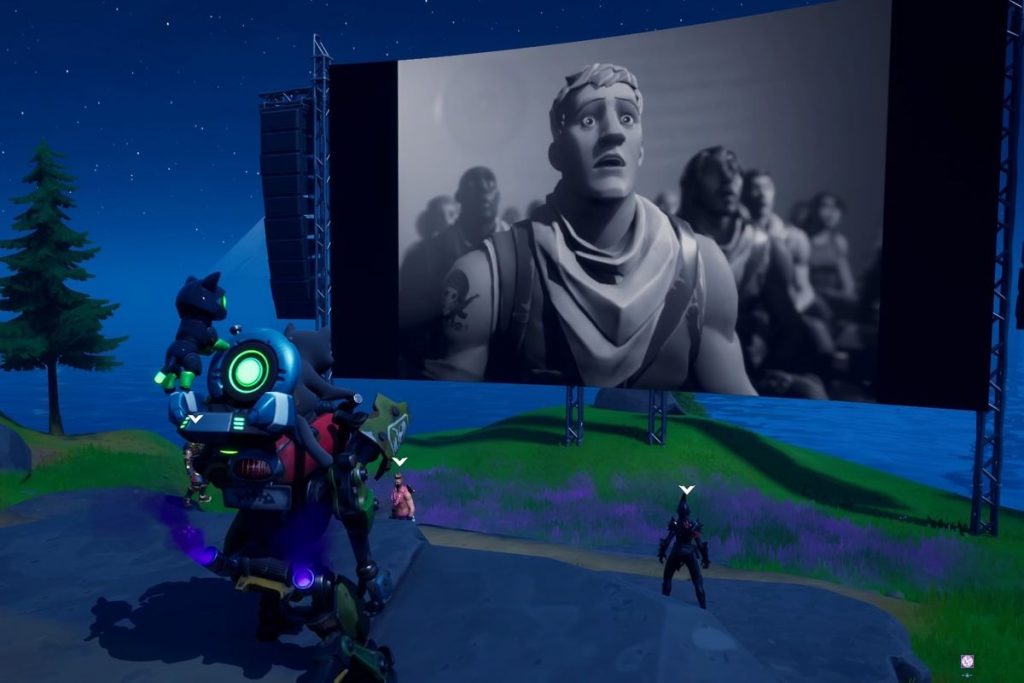 The question, though, is how the mot this will affect the new season, which is expected (and if there are no further delays again) to come out as early as Tuesday 27 August. It must be pointed out in redact how much it will cost all parties. Given all that's going on and the overall situation in the world, like the annual fires, the weasels, the extinctions of species, etc. You'd think they'd devote their finances and energy to other things.
However, the world of games and money never stops, so I'll see you at the next article, this time at the challenge guide.