The third year of one of most popular games in the world- Fortnite is here. Let's go back three years now. The game was born on July 21 2017! Who knew it was so flying. The first birthday game celebrated July 24 2018 and the second on July 25 2019. The third birthday comes again on July 25 2020. But as it stands players who don't want or maybe don't even have as much money to buy both battle pass and Save the World can wish themselves at home while playing and that's about all they're going to get this year.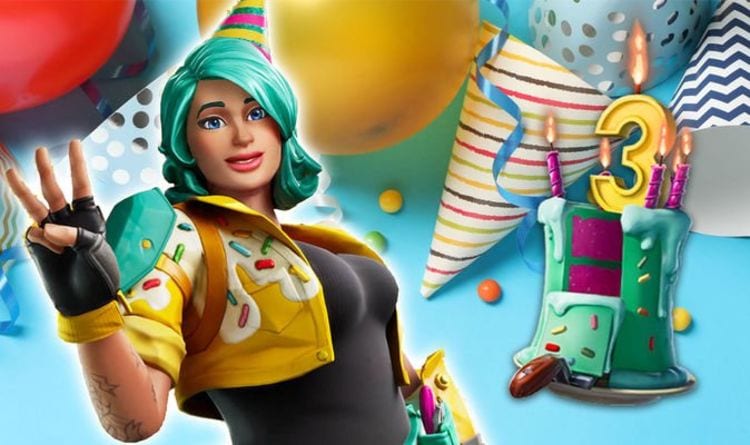 ONLY FOR SAVE THE WORLD
That's right. This year we're not going to see any Birthday song or Battle Bus having a birthday suit. No Birthday Cakes scattered across the map, and certainly no presents. Most of the players think straight away, clearly with all that going on, they don't get to do another event right after the cars. But with a birthday event coming to Save the World (which is, of course, an auctioneer), it's a bit of a slap in the face for all loyal and above all excited fans. I don't know about you, but for me, Fortnite birthdays and Christmas is always the best thing in the game. So I say keep the cars, and let's celebrate!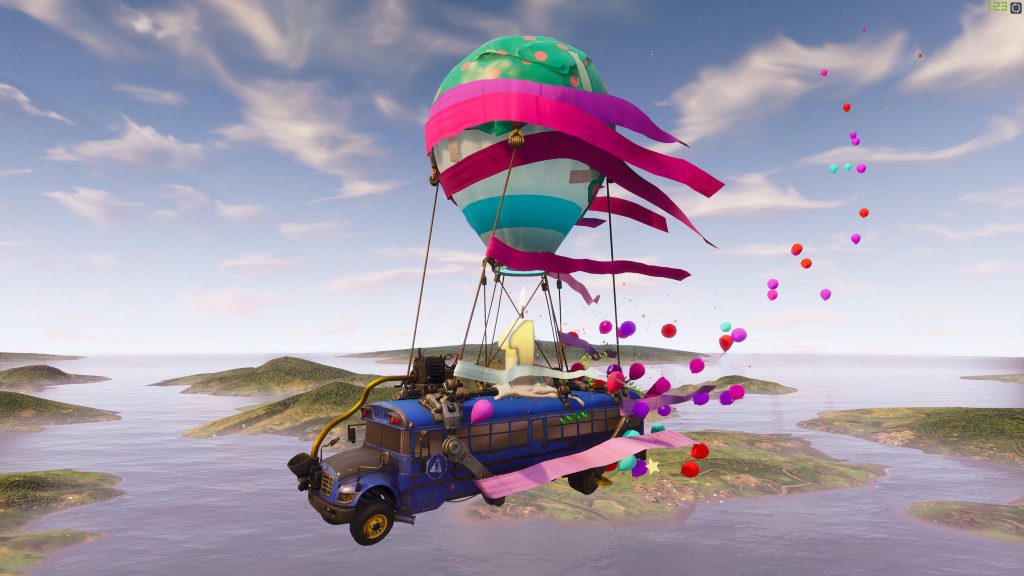 Price of Save The World/Battle Pass
Save the World normally costs $39.99 but with Deluxe editions you'll already pay $59.99. So here's the answer to why we don't even have the event in Battle Royale. For a normal Battle Pass, you pay 900 V-Bucks that only cost you $9.50.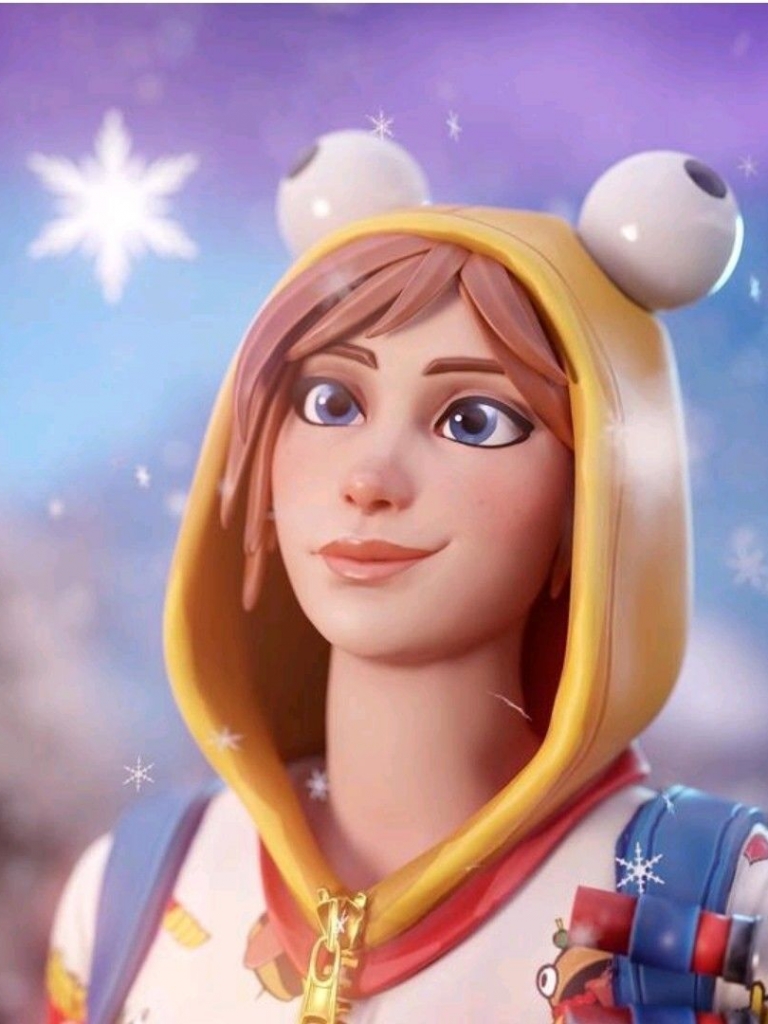 ANOTHER WEIRD RULES?
I've noticed the same principle in characters. Has anyone ever noticed that in all three years there have only been two female characters on lvl 100? With one of them all the way in this season. Or that most of the really beautiful characters are just male? and If they've already made a female, then in the finale they cost more than the male version of it? I'm not saying that's always the case. But just at the prettiest skin of the entire game-Galaxy Scout skin, that you could only win and only if you were playing on Android. Which, let's face it, is awful and is used by people in schools or whoever doesn't have a laptop on which fortnite runs, that's what it was.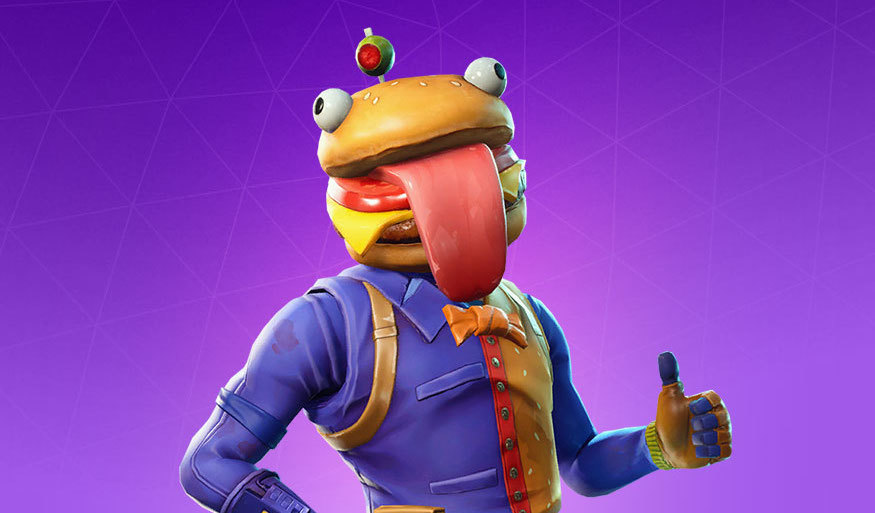 In fact, the male counterpart was offered at the item shop for 1,500 V-Bucks, whereas for Scout you already have to pay 2,000 V-Bucks. One would say that since both characters are just the creation of a collaboration with a not-so-good Samsung brand anyway, one will be able to pay the same price for them. Why is it that if you're a woman (they tend to want female characters more than male ones) or don't have that kind of money automatically, other rules should apply to you?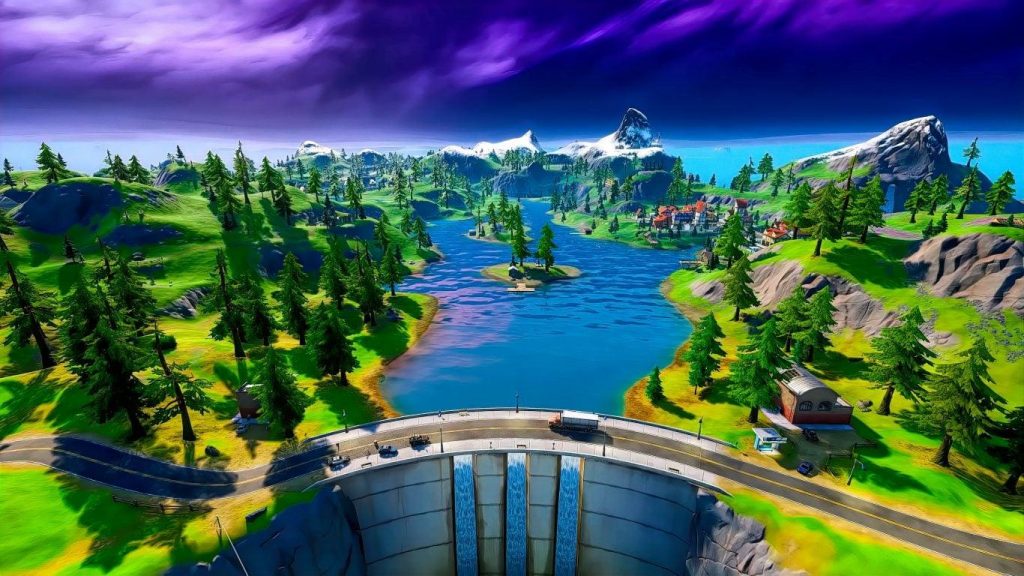 So hopefully this will change at some point and good luck to the next few days!