First of all, based on recent circumstances, I would like to express my condolences and regrets to all the people affected by the explosion in Lebanon. Whether you've lost someone, you're helping the injured, you're dealing with an incredibly difficult situation around a pandemic, or you've just watched something traumatic in recent times. Believe that in other parts of the world we pray for you and wish you so much strength and love.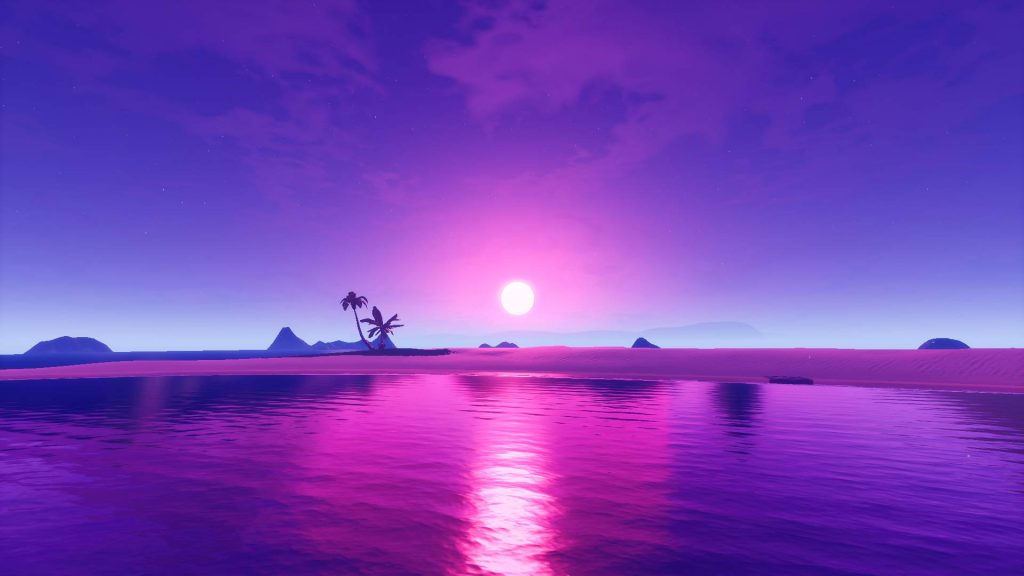 But let's see now what new has come to Fortnite in the last few days.
CARS, CARS, CARS
That's right. You hear me fine. Finally, after putting off and a few problems with policy details, we've been presented with countless transport options across the map! Along with cars, we can now also use Choppers and Loot Sharks. And not just any cars, there are countless species at play from taxis to trucks. So let's take a look at them together.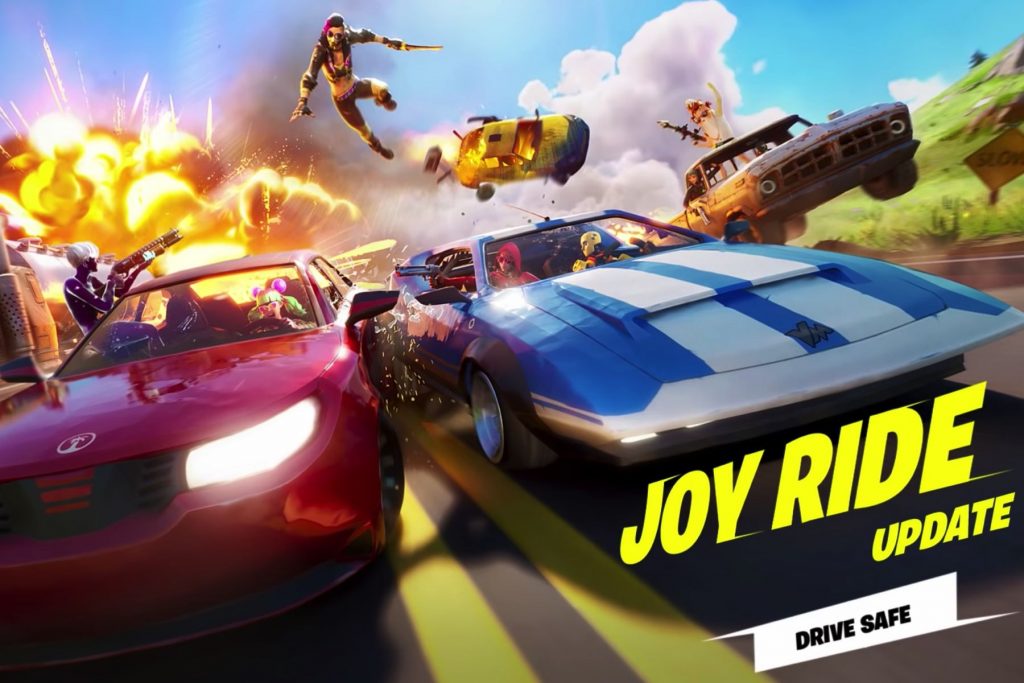 It is divided into 4 categories. Small, Medium, Large cars and Trucks. You can find them all over the map, but if you want to be sure, head to the big locations. A few new paths have also been added to the map, you can look at their entire map here.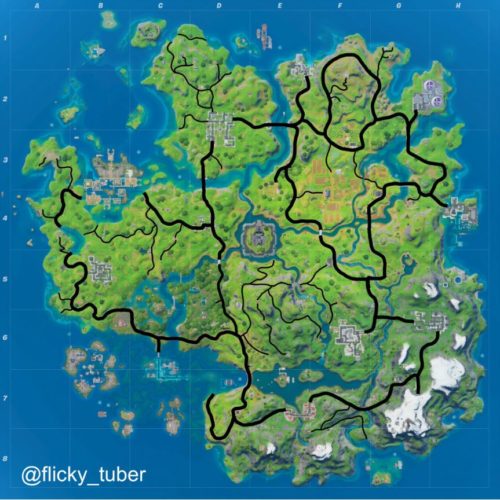 But beware, every car has a tank of petrol and you have to refill it. The bigger your car, the bigger your tank. But don't worry, there are countless gas stations all over the map where you can fill up your car. You can even find cans of petrol by the bins, which you can fill and refuel at any time without a gas station present. Here's a map of all the gas stations.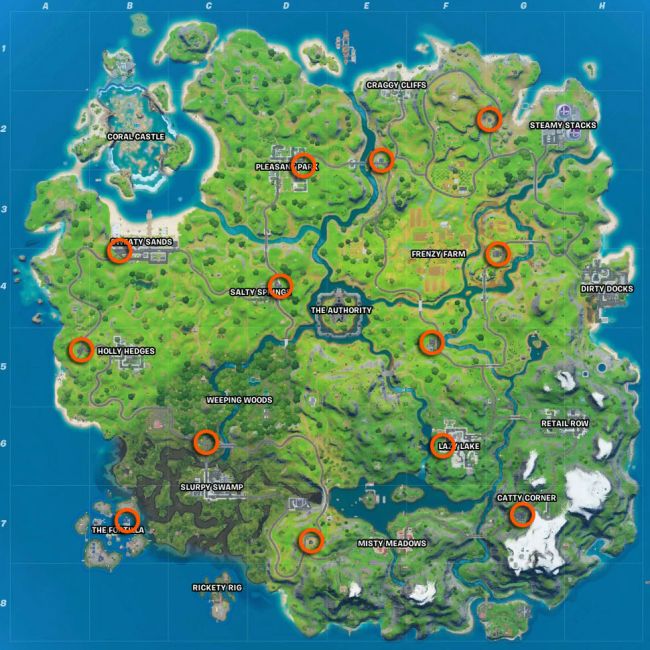 Some important Cars informations
There are also a few cars scattered across the map that have a bootie and therefore you can't get into them.
Even a radio with classic Fortnite hits plays into your ride!
Using the boost eats up more petrol automatically. Especially in sports cars.
They have 500 health.
The canisters are called Petrol JerryCans.
Each car category has different specifications, see their list below.
So don't wait for anything, find yourself some disgustingly expensive car and head out to explore a few Fornite roads.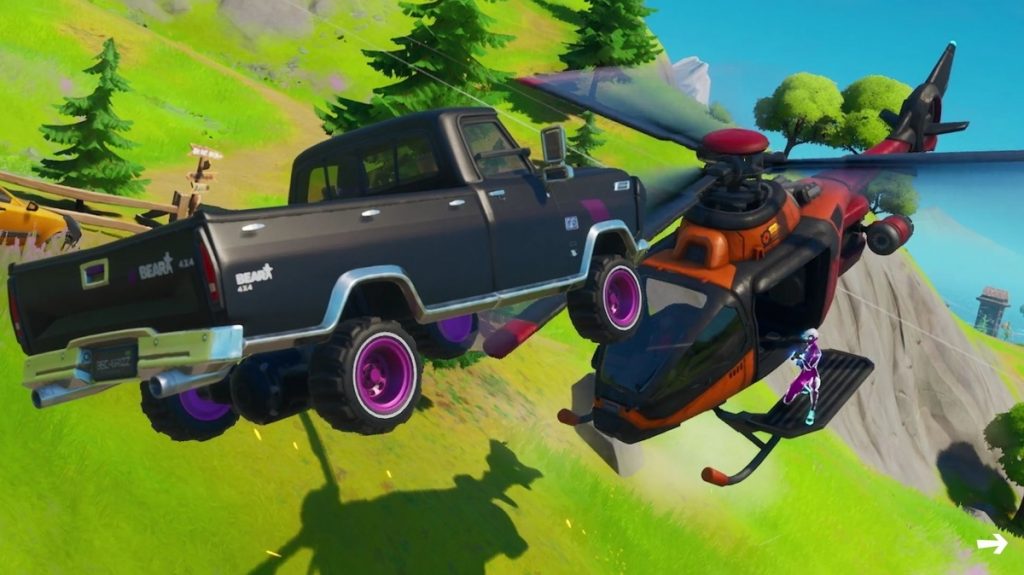 Good luck on the road.!