The game features many references to current pop culture. Such may include trending dances Chapter 2 season 1 features shareable emotes, sneak previews of movies such as Star Wars Live via the live Event (also included a leaked scene) on December 14th 2019 and popular movie characters such as Thanos from the avengers infinity war and John Wick.This has greatly contributed to the popularity of the game, and also brought about a significant amount of revenue as a form of advertising.
Most of the dances that feature such as the floss dance are from trending internet memes. Popular skins such as that of John Wick (A trilogy about an assassin with the main theme of vengeance), resonated well with the community as the movie was one of the top grossing films on its release.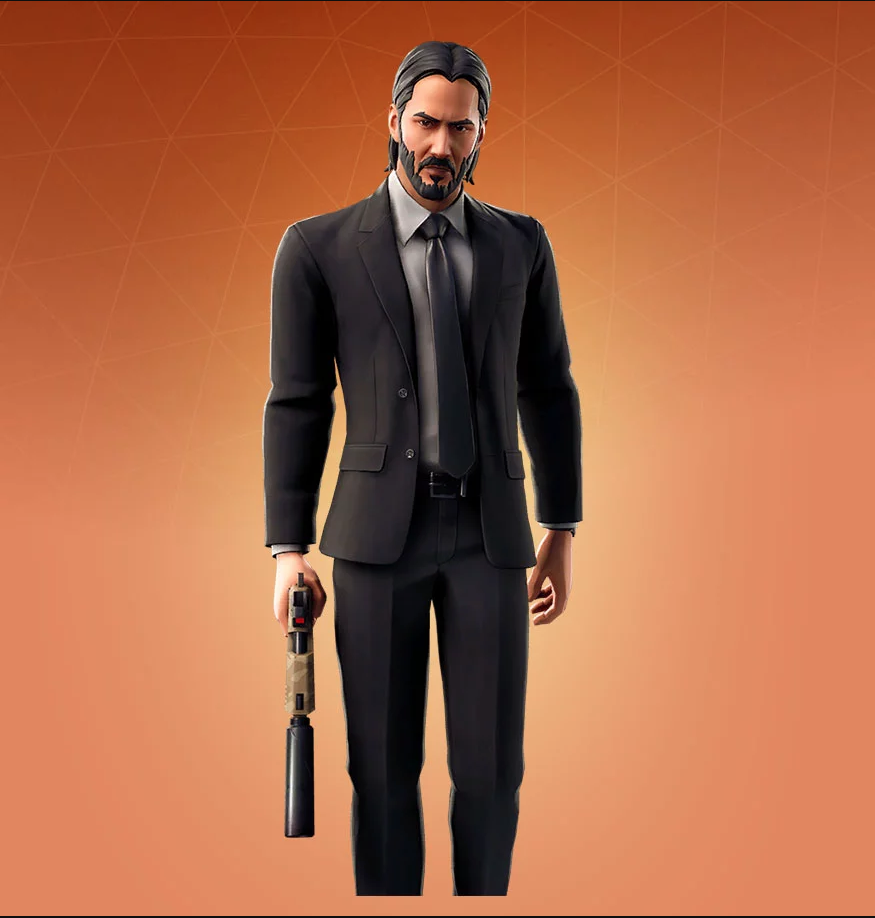 Pop culture reference has truly been one of the life lines that have ensured the continuity and growth of the game.