Hello and welcome to the next article. As Halloween approaches incredibly fast and with it the most haunting part of the year, Fortnitemares awaits us again and with it we're also getting some new challenges and news about the upcoming season. Sit back and lets see what the developers have prepared for us.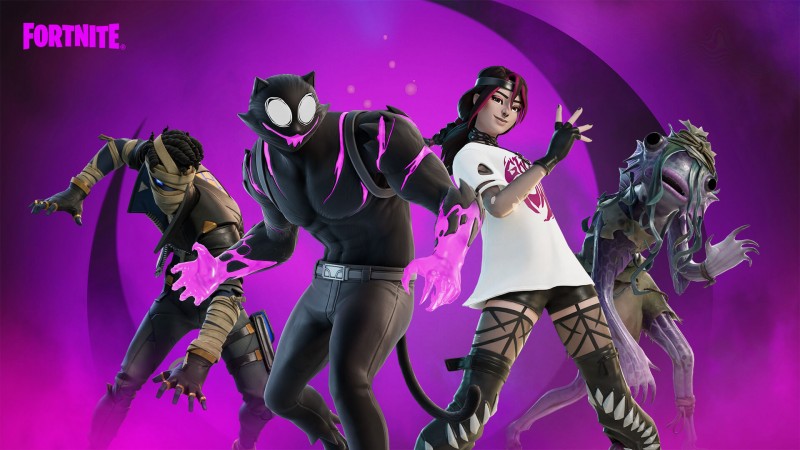 Wood Stake Shotgun
As you probably all know, the character you get on around lvl 100 is Kado Thorne, who, as you may have noticed, is a vampire. Therefore, you probably know what purpose this new weapon will have. It will help you eliminate the character of Kado Thorne's The Revenant, located in the Eclipse Estate. Perhaps it puzzles you that at this location he was simply a common Kado boss – that has not been the case ever since the Fortnitemares update was released, and you can find the boss' second form here. If you eliminate it, you can get a second new weapon out of it this Halloween. The Thorne's Vampiric Blade.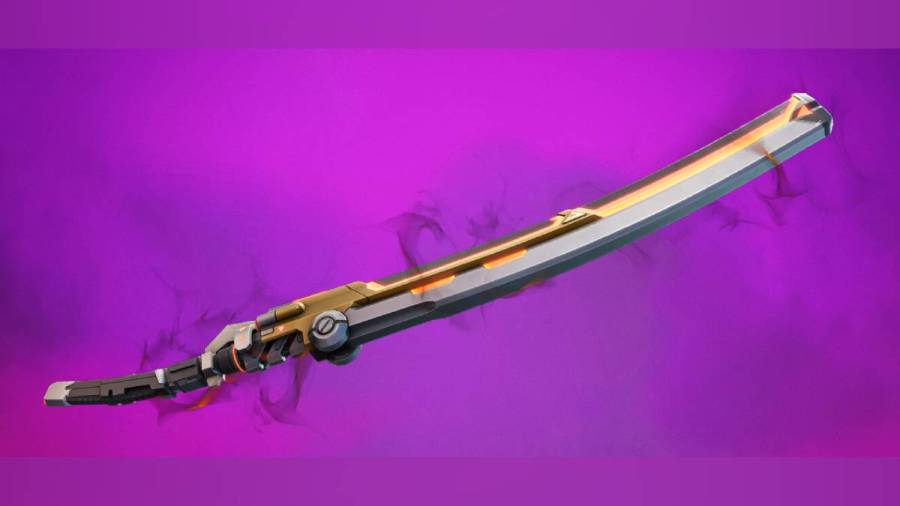 You may also have noticed that there is a time machine in the same location that Kado uses to travel through time and into other seasons. This is all part of the main story that goes on in the background of every season – and while most seasons don't even make sense anymore, it's definitely an interesting detail.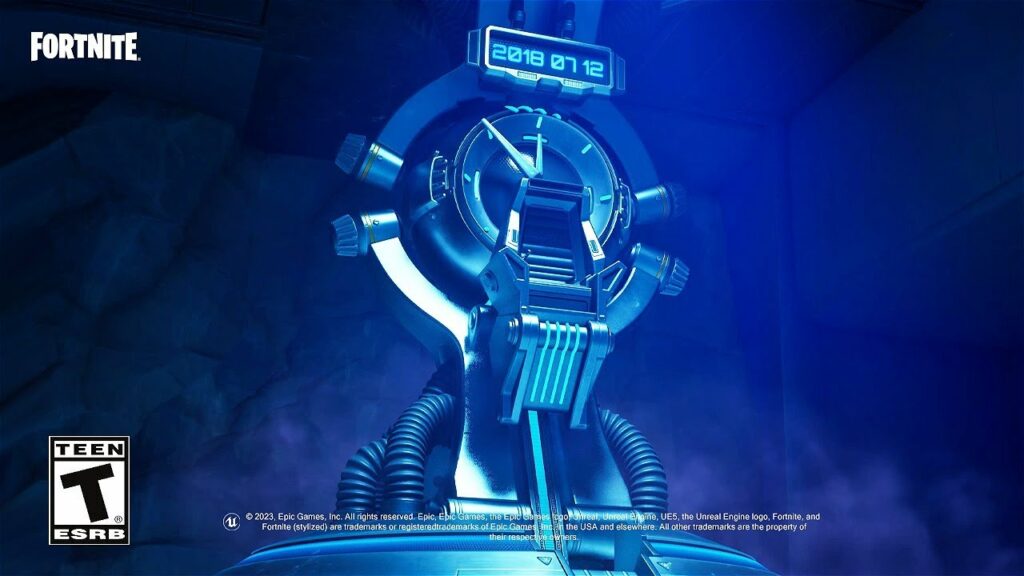 Unvaulted weapons
As you may have noticed by now, in addition to the new weapons, some items from previous seasons have been returned.
Pumpkin Launcher
Witch Broom
Sanguine sweets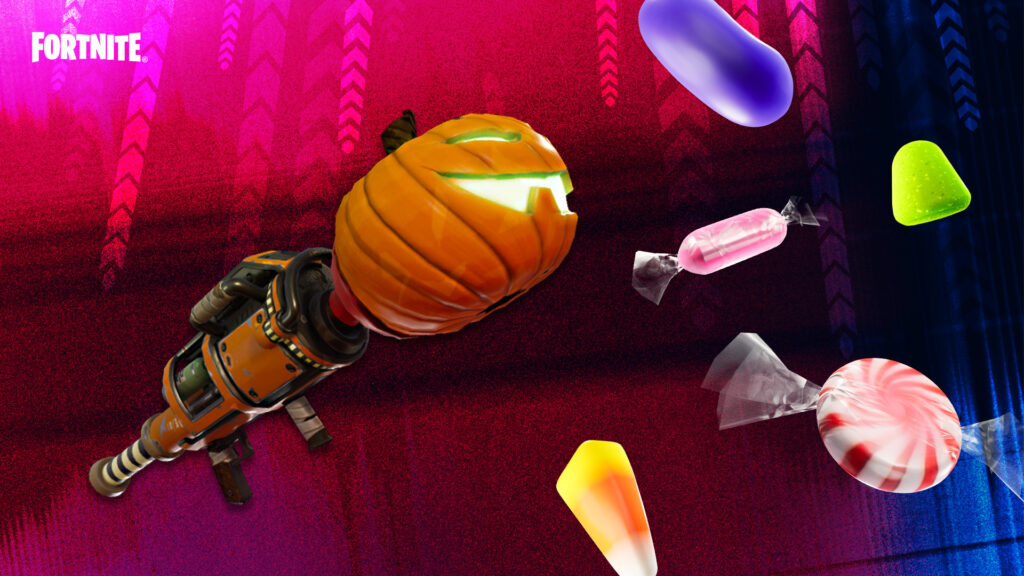 New Skins
I don't know about you, but we cannot wait. In addition to the new skin Alan Wake will come Michael Myers from the movie series 'Halloween'. We can also look forward to seeing all the characters we've had for this time of year come the end of the month and therefore you'll be able to buy any character you didn't get to catch in the past year.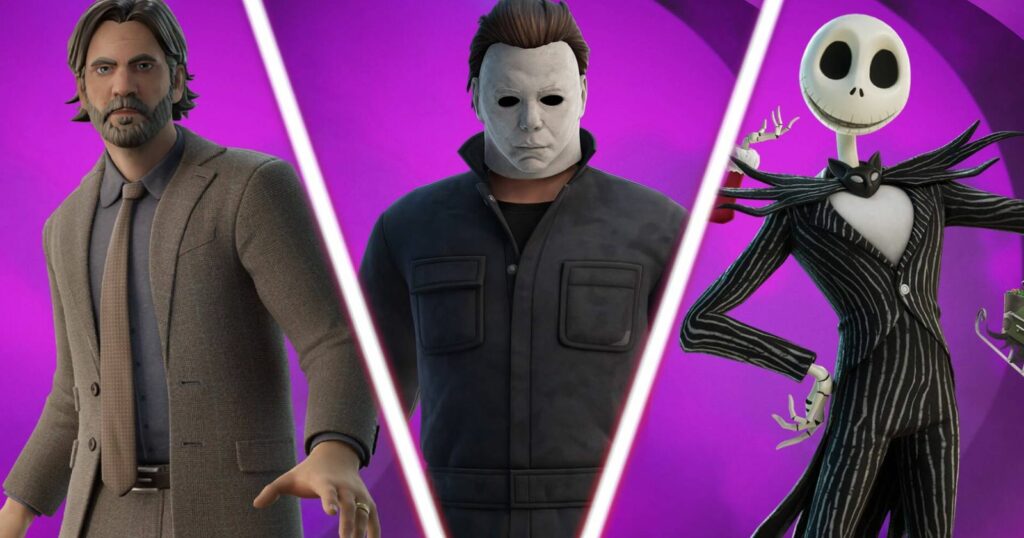 New quests
Like every year, we have challenges themed for Halloween. Upon their completion, you will receive great rewards, and the same from Horde Rush, which has returned along with the usual set of challenges related to this mode.

Next Season
The new leaks for the next season, along with the time machine, tell us possible great news that the next season could be a theme for Old School Fortnite. Which could be the best season it's been so far, so we definitely have something to look forward to. But those are just theories for this moment.
Thanks to one easter egg we can also expect SpongeBob may come into play. If you dress up in a Fish Thicc skin and talk to the Mae NPC right next to Mega City. She'll tell you a secret sentence. More specifically, "We need a bestie portmanteau. How about ChumBucket?"Which is an obvious reference to the SpongeBob SquarePants.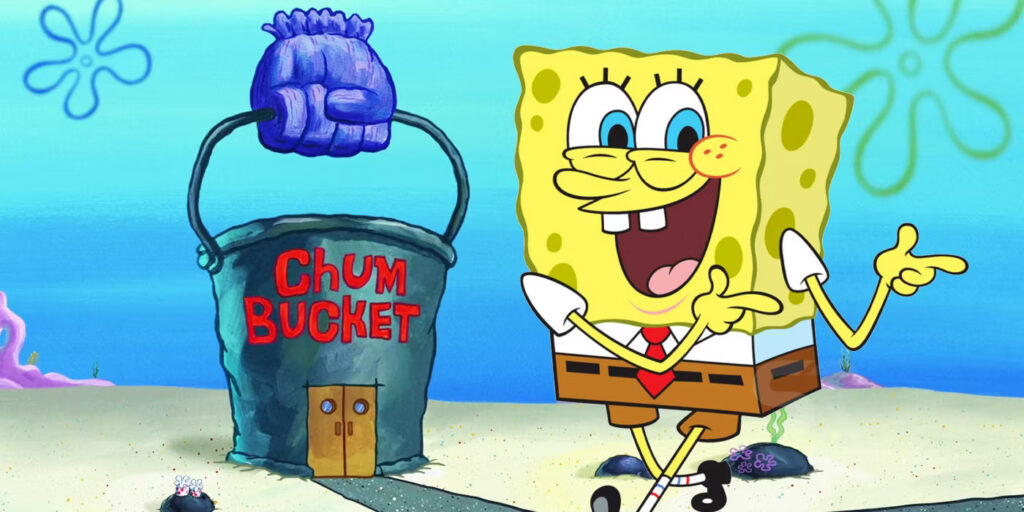 We hope you liked our article and see you on the island!