Welcome to our new article. This time we'll tell you some news and secrets of the new season. Season 4, to be exact. So get comfortable and let us take you into the world of Fortnite.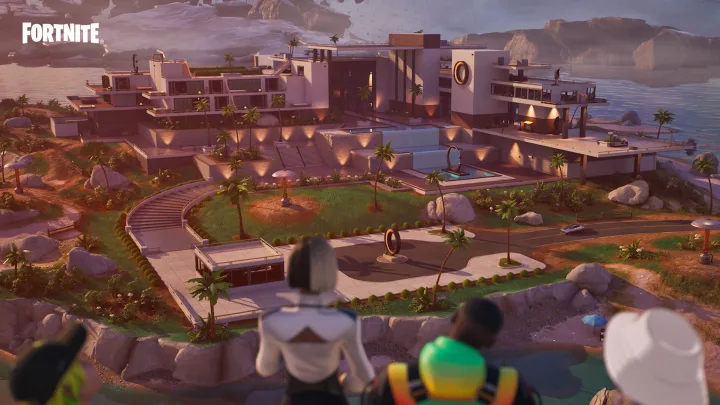 Sentry Gun/ Business Turret
As you probably already seen it in other games, even Fortnite is now blessed with a Sentry Gun! Except here it's called "Business Turret". Which makes sense, because before you use it, it looks exactly like a Business-type briefcase. After being put on the ground, the case transforms itself and becomes a Turret that can really help you. Especially When you throw it between two other opposing teams and then you just shoot from above at the rest of the players.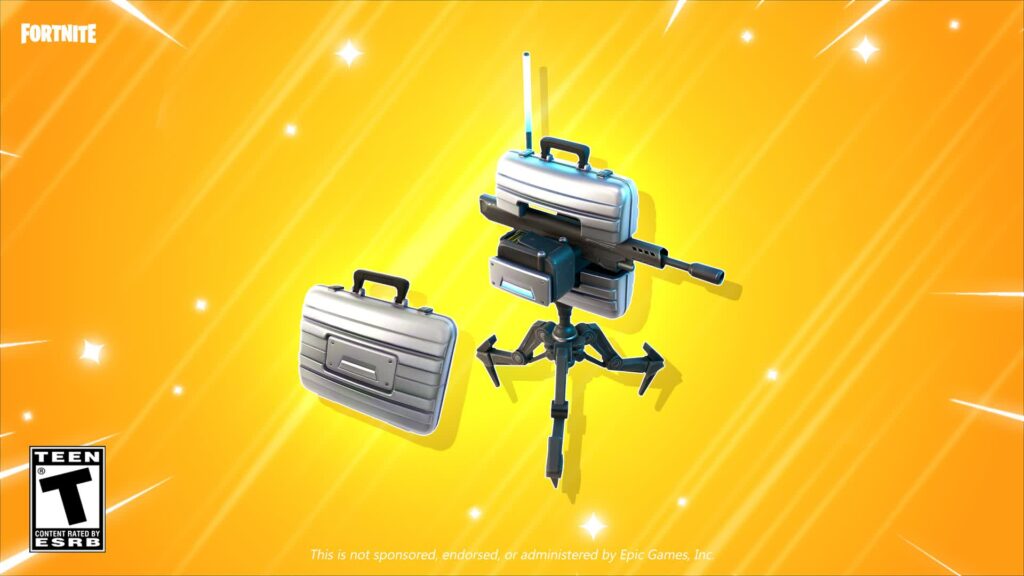 Vaults in Resorts
As you may have noticed by now, new vaults can be found on new locations. And not only do they contain some interesting easter eggs, but you can also heist great weapons from previous seasons, which of course you won't be able to get to at all from other weapon sources. Perhaps only if you're lucky enough to have the weapon in the opponent's loot that you're eliminating. But if you want one of these weapons, we recommend visiting one of the three resorts, getting up to the last basement floor, beating the specific Boss and use his card to open the vault mentioned early. Good luck heisting!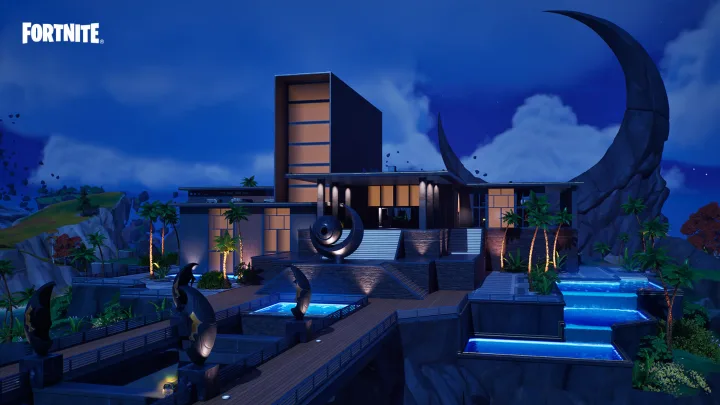 Heist Bag
Completely new chests have arrived this season, and this time it's Heist Bags. So if, like us, you hate the feeling of flying in and not being able to find a single weapon in the first (very important!) few seconds. We strongly recommend flying to one of the new locations.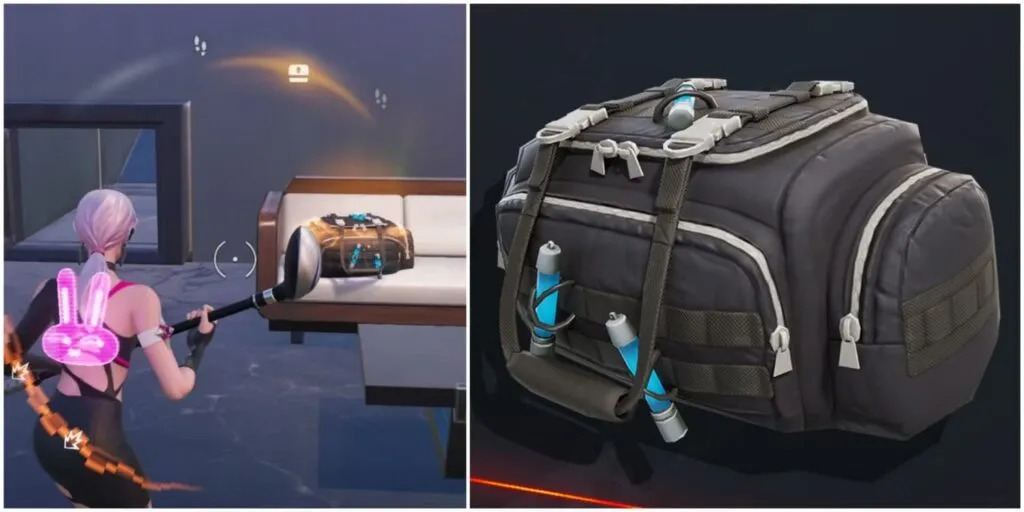 Flooding Jungle
You may have already noticed it yourself – one part of the map is starting to sink. And while simply swimming is ordinary in the game, we'd really like to see a location that's completely underwater while the classic water rules wouldn't apply in this location, and you could walk normally in the place and not swim. What do you think? Anyway, the part that's currently sinking (but is still available to land on) is at the Greeky Compound location and at Rumble Ruins.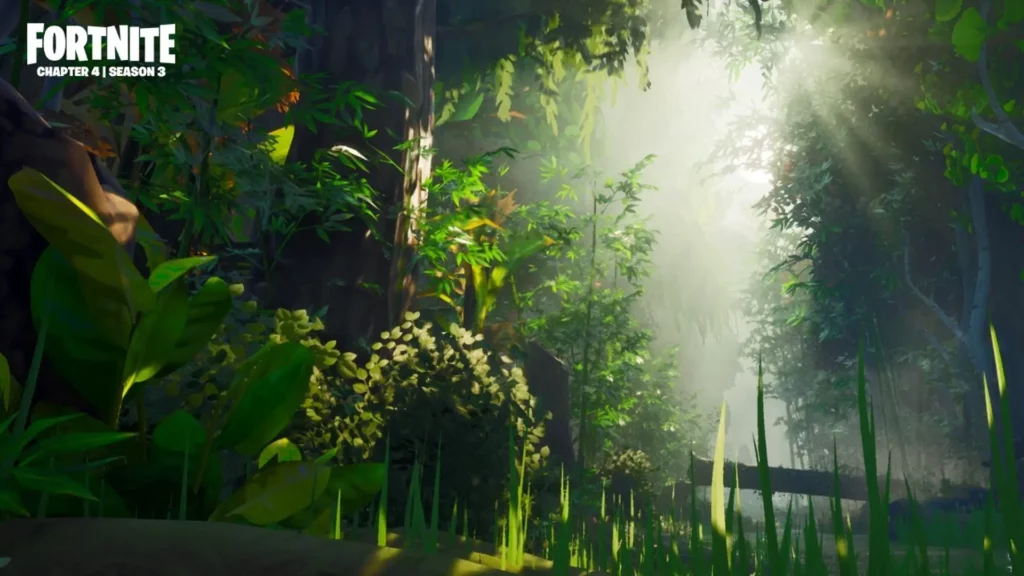 Rocket Ram
A brand new weapon! I mean, we haven't figured out how to take anyone's HP with it yet, not to eliminate it. But according to Fortnite's video, it really should work that way. 😀 At a minimum, we can confirm to you that there's no point taking this weapon into the Vault, it's not really going to break through THAT door. Nonetheless, this weapon is perfect for building players and for fleeing quickly from other players.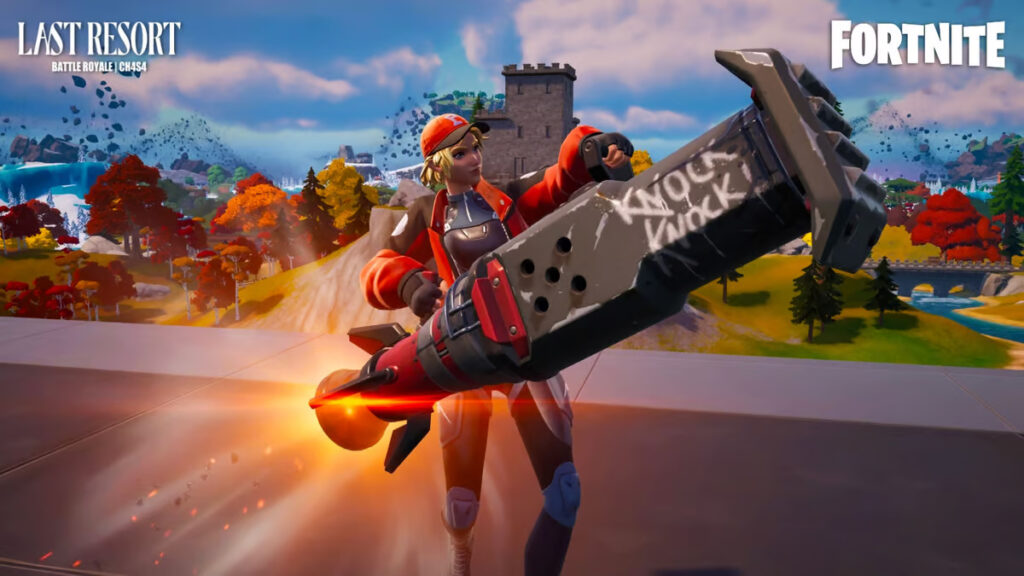 Forecast Tower
If you've ever bought intel from the NPC Forecast, you can probably see what this Tower is for. If you eliminate a boss who's in the near area, he'll give you a Forecast card. And that's when you take it right to the tower and put the card in the computer there. You'll see more circles on the map as storm progresses and not just the previous one.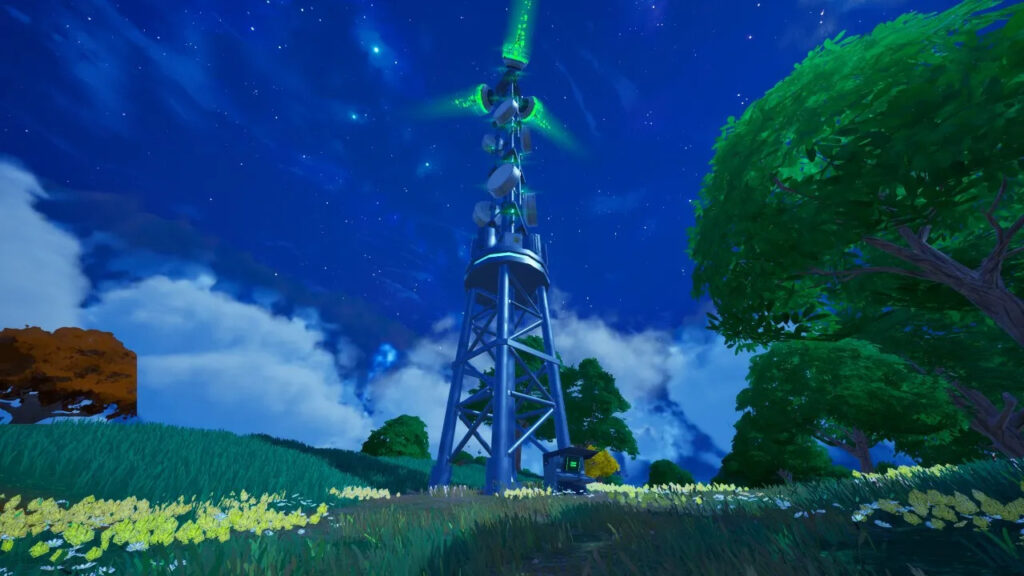 Khaby Lame
That news was noticed by just about everyone in a second when he first opened this season. And we have to say it makes us really happy. For most part, Fortnite works with big names, celebrities and, most importantly the Anime Creators. But when people like Khaby get attention, you automatically know that by playing your favorite game, you're supporting the people who really deserve it the most.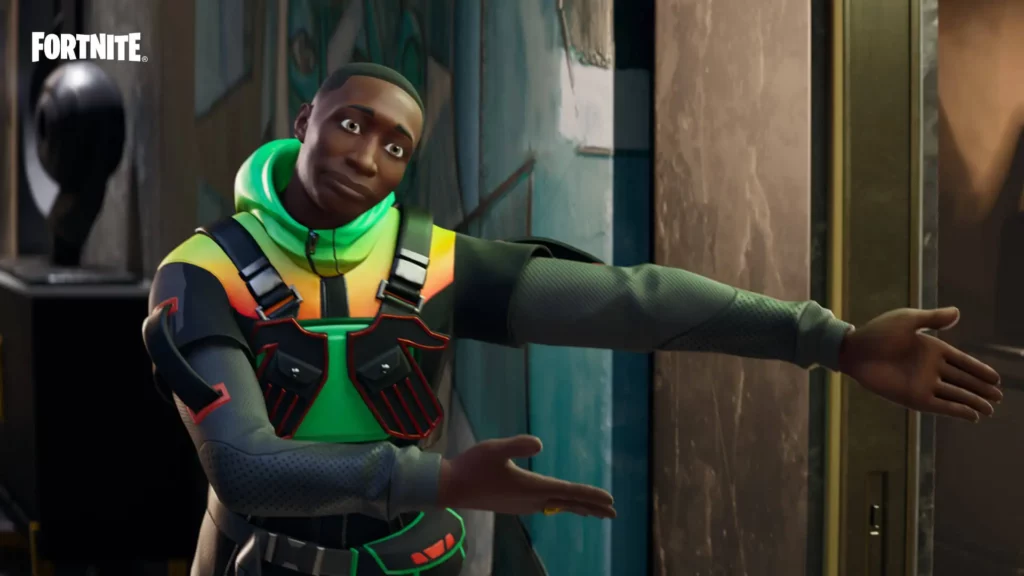 We hope you have taken at least one piece of new information from our article and if not, we hope you at least enjoyed it. ♥