We finally have something in this season that we've been missing the last few. And as you can see from the title, yes they are Secret Quests. And we're bringing you a guide to them, because without it, you might not even know about them. And with just days to go until the new season, it would be a shame not to use as many XPs as you receive once they are completed. So let's not delay any longer and take a closer look.
First Quest
For the first, all you need to do is fly to the temple next to the Creeky Compound, and you'll find Prism on the first floor. Pick him up and go to the very top of the temple where you found him. That's where NPC Trace will be waiting for you, which Prism will take from you, you'll receive 30,000 XP upon completion. The location of the temple is here. ▼▼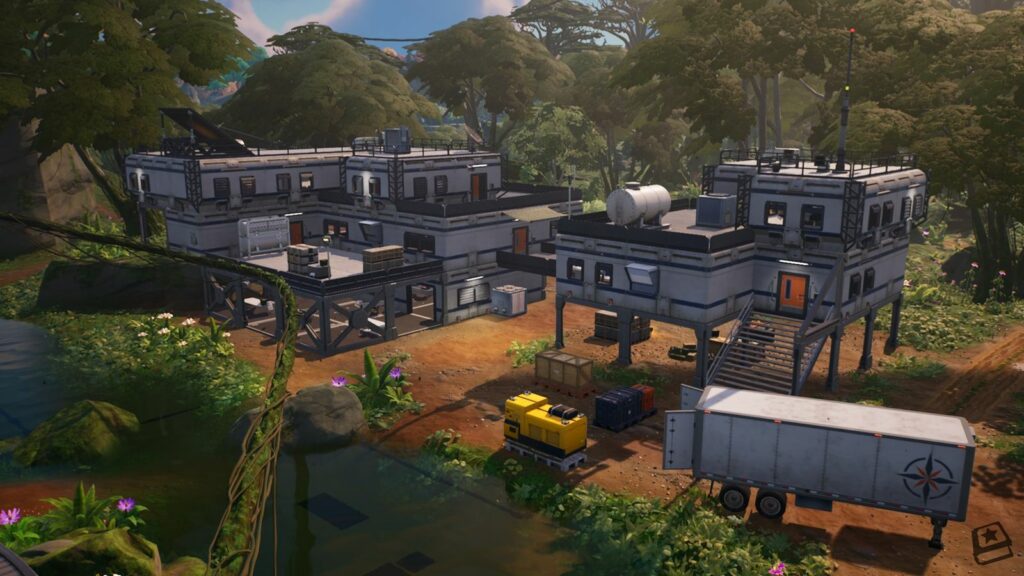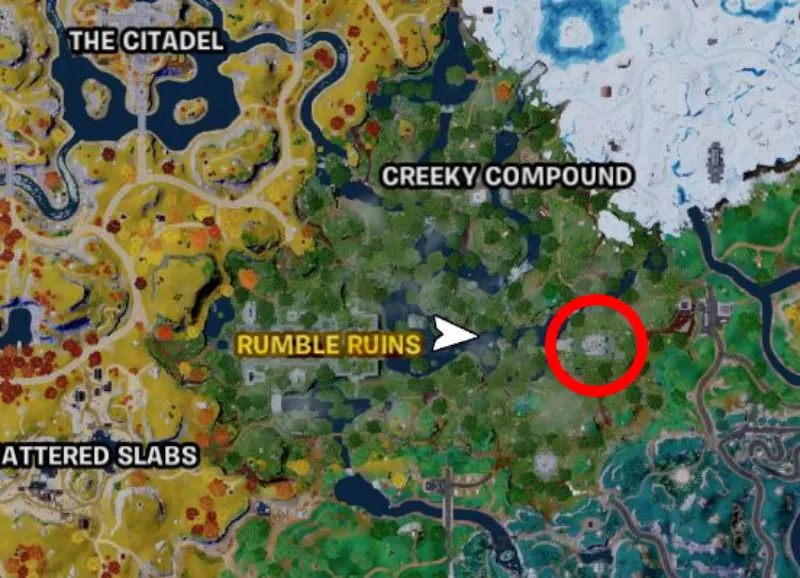 Second Quest
This quest is already a bit harder, so you can be easily eliminated during it and then you would have to start again from the beginning of quest. You have to do everything the same as in the previous task except that Prism is located in Rumble Ruins and then you have to bring it back to Trace. Upon completion, you will receive an additional 30,000 XP.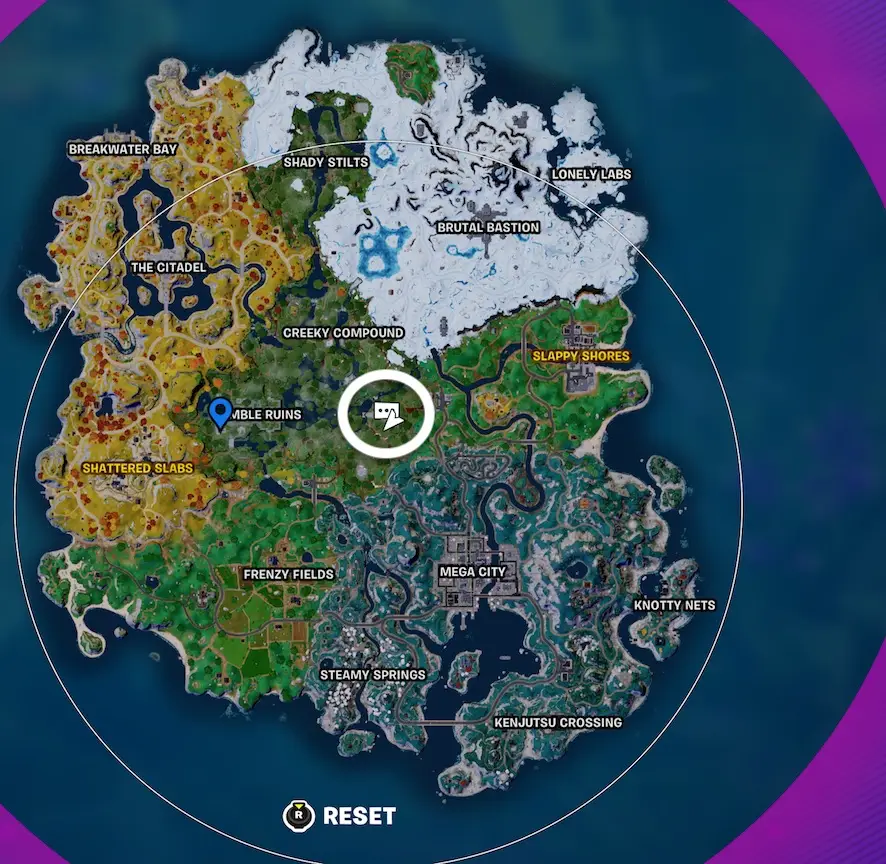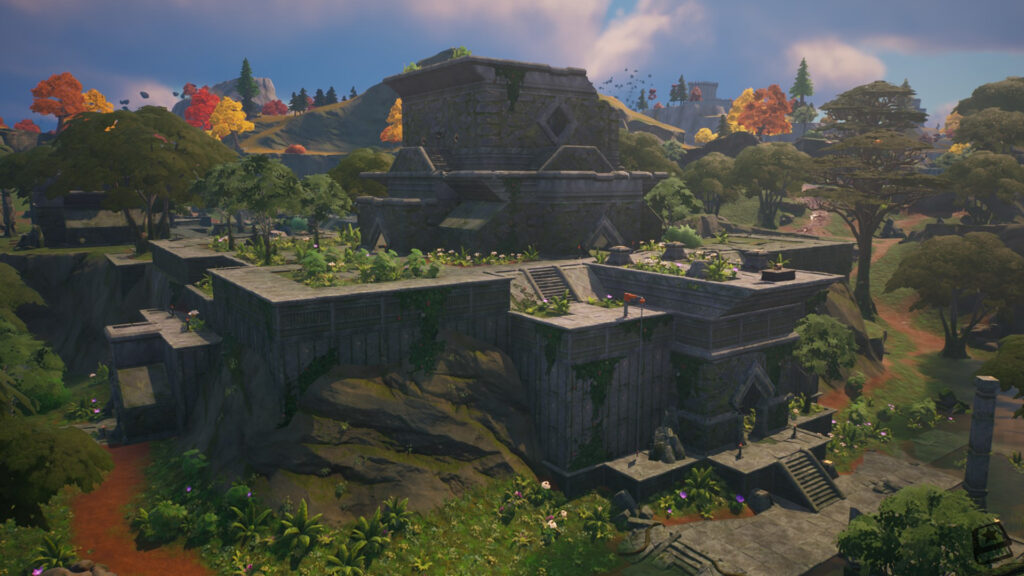 Third Quest
Same assignment again, and then you'll have to go all the way back to Trace, only this time prism will be found at this location where the next Temple is located. (You can always find it on the first floor) Eventually you get the last 30,000 XP, which I'm sure will come in handy in the last few days of the season.
New Season
So far it looks like the new season and more specifically Chapter 4 Season 4 will start 25th or in early hours 26th August 2023. A lot of fans couldn't help but notice that there hasn't been a Live Event in a very long time. The last time, to be exact, was in Chapter 3 Season 4. And so quite a few of them are hoping it might be different this time. So far, though, Fortnite hasn't released a single piece of information to suggest that..
We hope that you enjoyed our article and can't wait to see you on the next one. ♥