As you may remember, we wrote a book some time ago, a summary of the events in Fortnite that took place in 2021. Since the game, the map, weapons and a lot of other changes every few months with the new seasons, it seemed like a great idea to have it all written down nicely.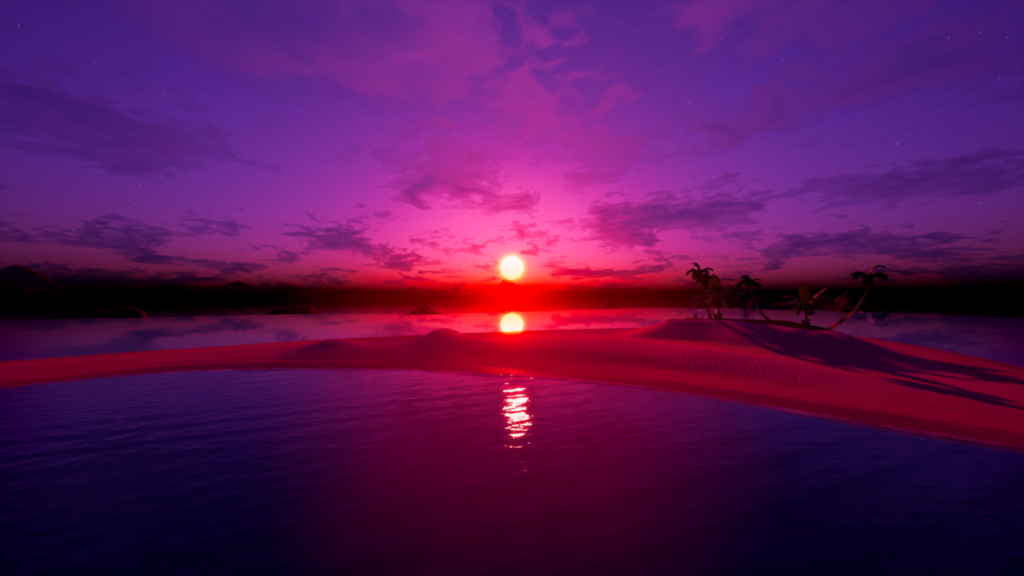 After a few correspondences and one that went on for more than half a year, we decided that it wasn't worth working with publishers with this type of book at all and decided to instead sell the book by ourselves. Therefore, even more as our fans, you can be sure that the money from the book will go back to our website, or the printed version of it, as we are only selling it as an ebook for now. It also makes sure that you are not supporting any other part but only our creation.
First, we want to share the cover of our book with you. Because we designed it all and created it ourselves. And we have to say we're really proud of it. ♥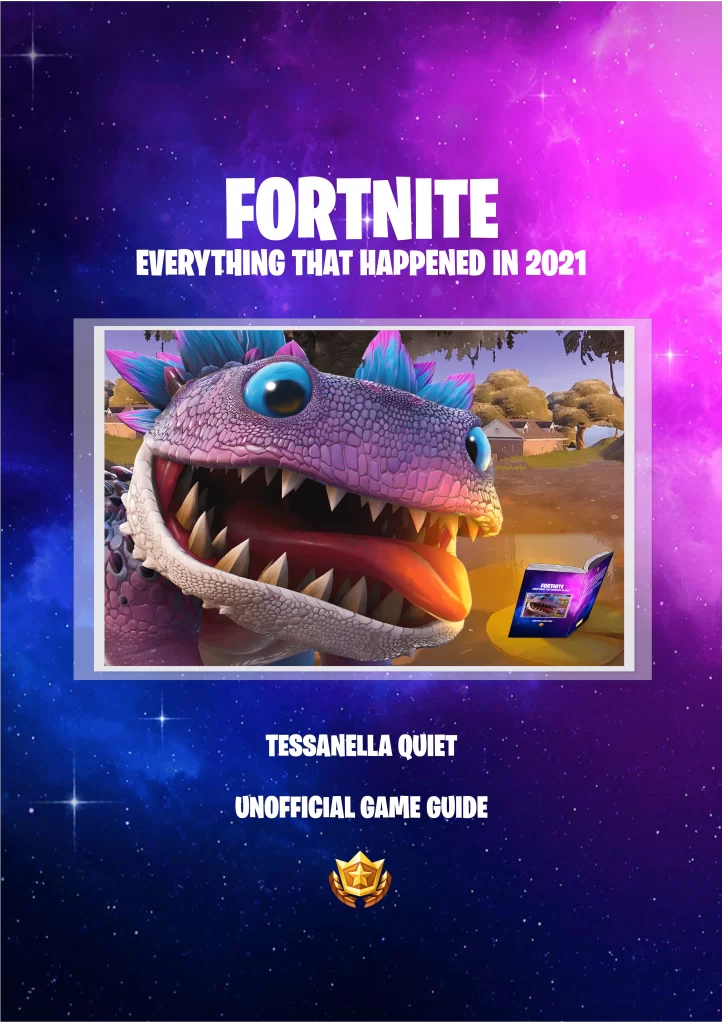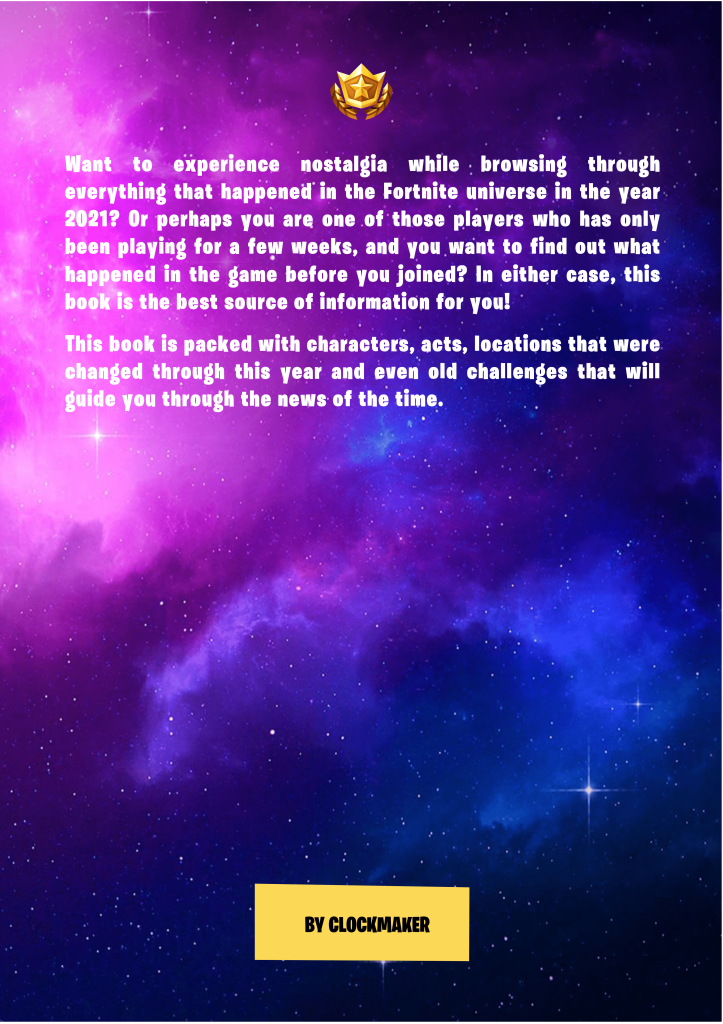 Just a few articles from this book can be found on our website. All the others are written directly for this book, and you won't find them anywhere else of course.
We will not reveal anything further to you, as the back of the book, we believe, describes exactly what you might expect from this title. Perhaps we can only entice you that at the end of it you will also find a summary of the story that accompanies each new season.
We hope you will enjoy our book and we certainly look forward to any reviews you might write for us. ♥