We welcome all the players here. Whether you came across our site for the first time or have been here multiple times. We appreciate that you are gathering information about one of the most popular games – Fortnite on our site and with that we want to introduce you to our new article.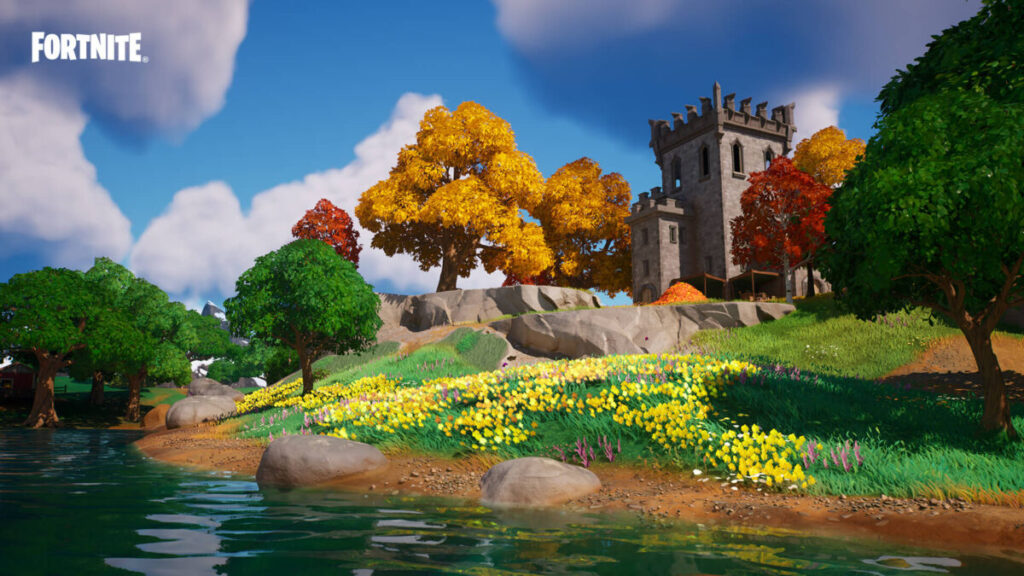 Something new and something old…
Not only do we have a new piece of the map with this new season. Remember last season's location called Faulty Splits? Yeah, neither do we. No, we're kidding. It was the one city with a bowling alley. But anyway it was located on a place where there is currently a whole new section of the map, so you probably won't even remember it now. On this part, the map has been chopped off, and there wasn't much else than the Faulty Splits. Now, four new named locations are there, along with a whole new biome.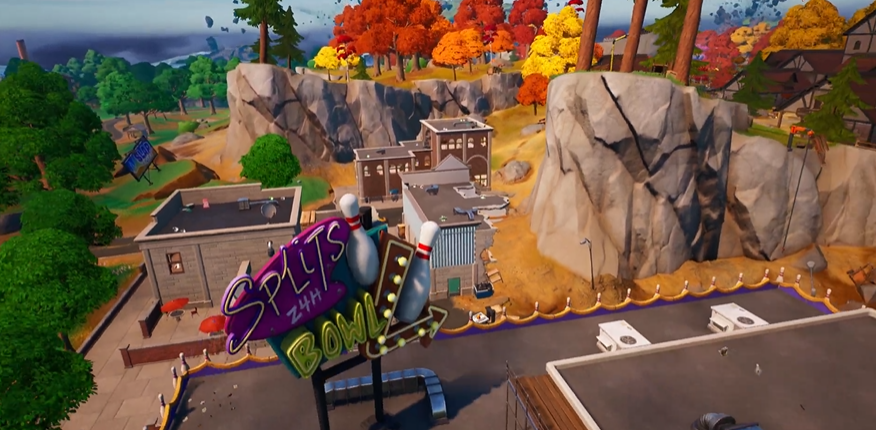 We can't find the 100% official name yet, but so far we've came across names like MEGA biome or the Teal-Tinted Grass. Importantly, you can find beautifully cherry blossom trees on it and overall this part has a futuristic feel to it. However, we have to mention that this isn't the first season that looks like a big part of it now is the anime theme.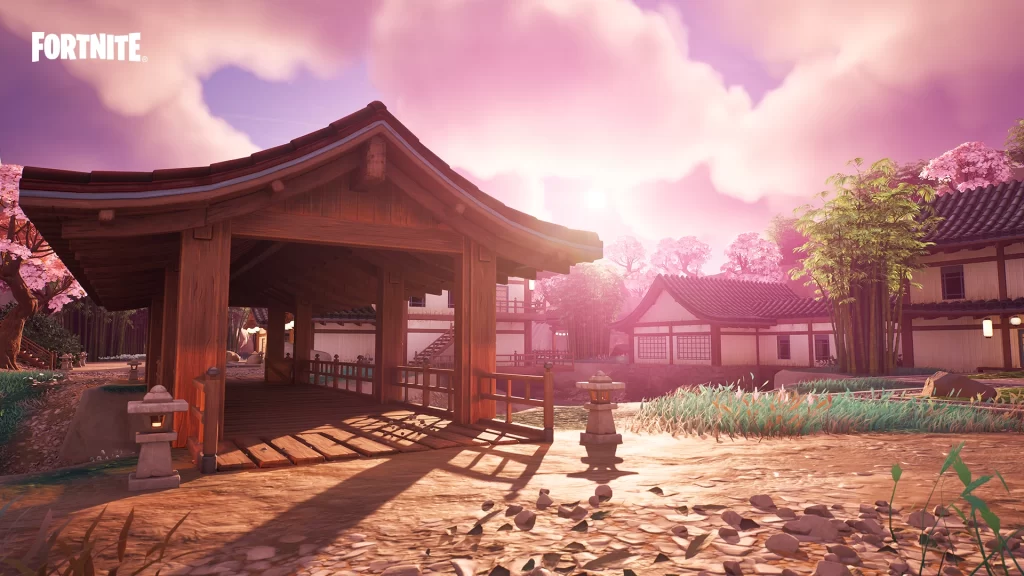 First we have to say that this part of the map is really beautiful, elaborate and certainly gave the developers a hard time. However since we (our redaction) are not the biggest fans of anime (we know, sorry!), at the first sight of this season, we weren't exactly thrilled. In the beginning of this thing with Fortnite and the Anime, of course, we didn't dare say anything. Anyone can see how big part of the population likes anime and so we understood that they must definitely be excited about it.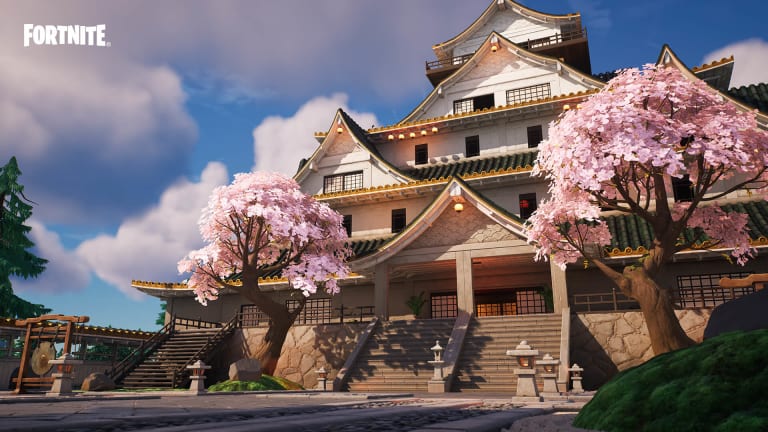 Yeah, but… That was before some of time. Anime skins can normally be seen in the game from at example 2021 (Reina skin) or even 2020 (Lexa skin) and we're not even talking about whole collaborations with Naruto, for and etc. So even though we can see the work behind it and how excited is (mainly the younger generation not the young ones because the anime theme! Read more and you gonna understand where we coming from). We understand that a large proportion of the players have no problem with this.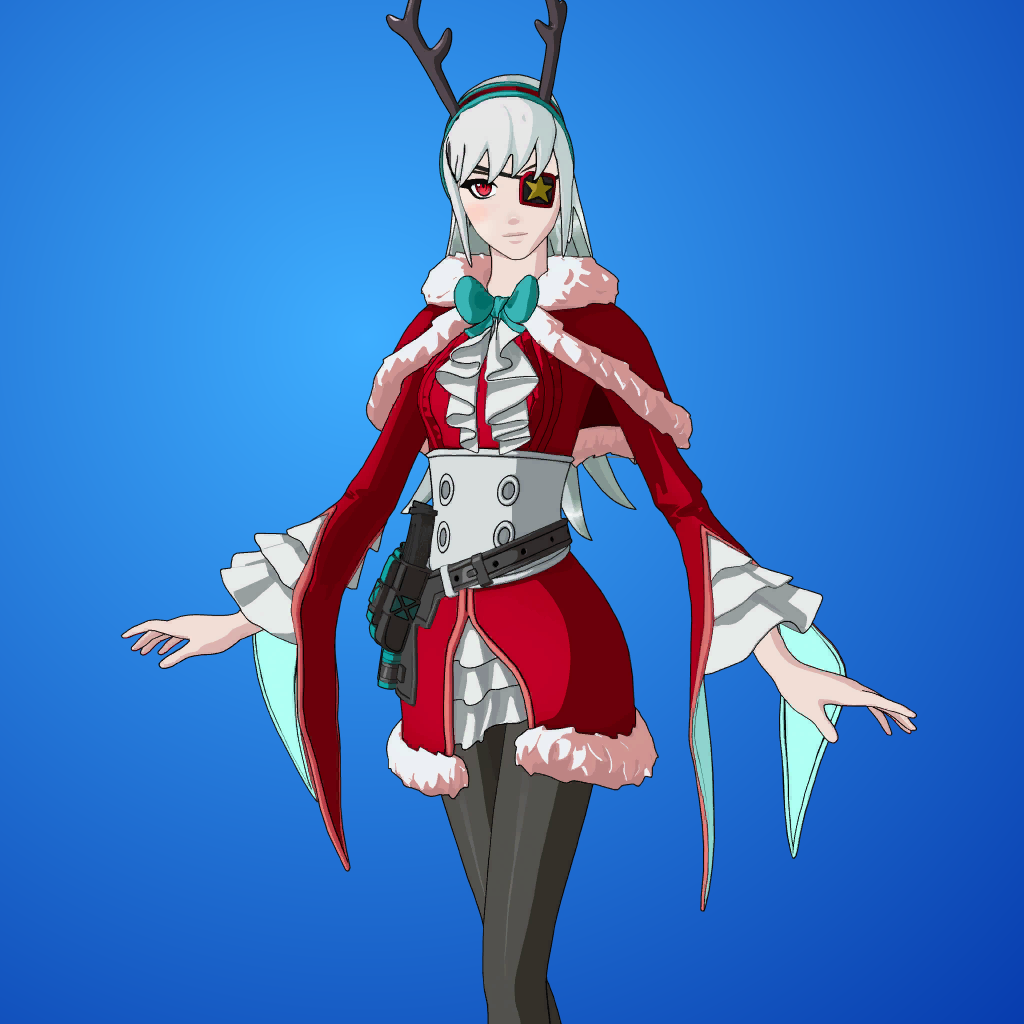 But what about the other part?
So, not everyone is a fan of anime. And we woudn't say anything if this game was made in that direction from the start, but as we all know it wasn't. Unfortunately, the reason we already have to mention this issue was last season and with it the so-called "Deku Smash" or "Kamehameha" attack, which was even earlier than this ridiculous cloud. Even the most loyal anime fans turned off the game with disappointment and frustration. The idea looks great in theory. Having attacks in Fortnite straight out of comic books and anime stories. In reality, it didn't really matter how good of a player you were in the Fortnite game – now all you had to do was stand up like a douchebag (sorry but it is what it is) and use one of those attacks. So you basically didn't have to do anything else than pointing this "beam" at another player direction, and your opponent was eliminated practically for you.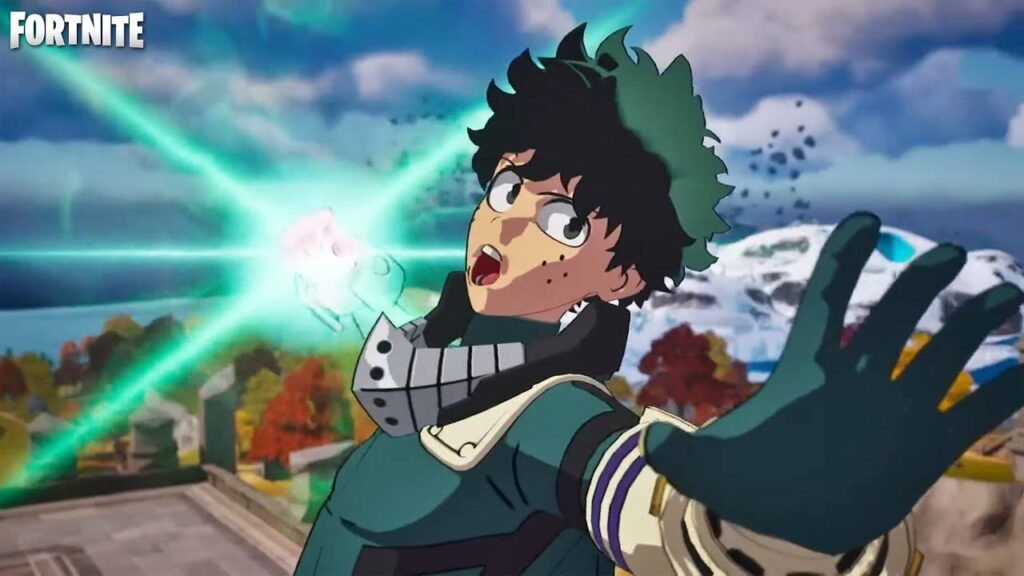 And that was the stumbling block. The best players you beat practically only by luck but even the normal ones didn't have a chance to play a proper game because (unfortunately, mostly young kids) eliminated them without any effort and then stood still and didn't do much until the Deku Smash recharge.. What's the point of the play then? We swear that in all matches of Chapter 4 Season 1, we've only been eliminated twice in the classic manner/duel. Otherwise, we were always forced to quit after encountering this attack.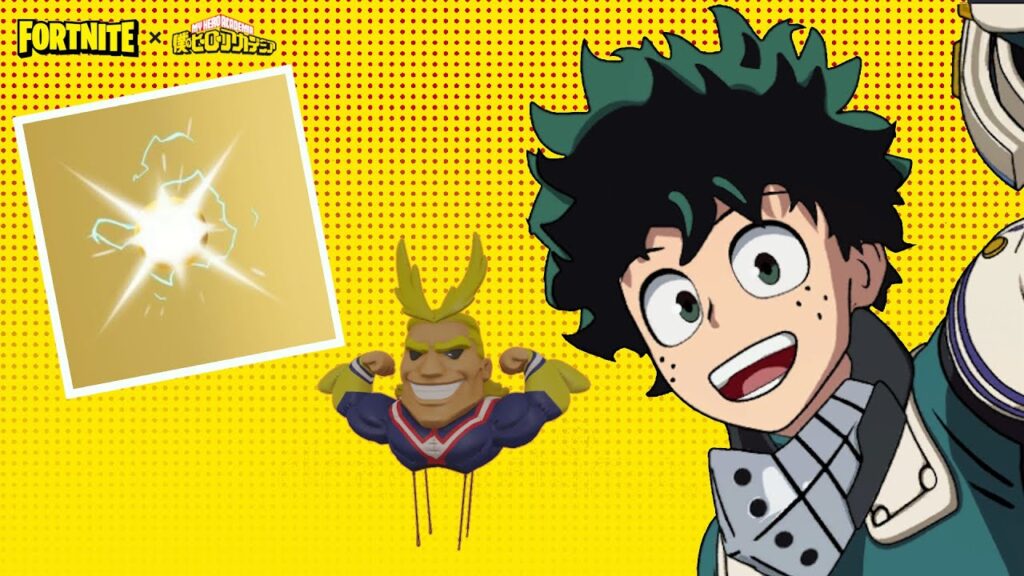 Did Fortnite stop listening to their fans?
But the worst part was that the developers didn't listen to what the players had to say. And we can see that with this new season, they probably dont start to. Because they made this entire season like this, they added a similar new weapon, the "Kinetic Blade." Unfortunately these unconventional weapons (hammer, swords and etc.), we have to put them in the same category as the previous two. A player with classic Fortnite weapons doesn't stand much of a chance against these special attacks. And you don't get them as an exception or because you buy them. After a little time in every match you can find them practically everywhere…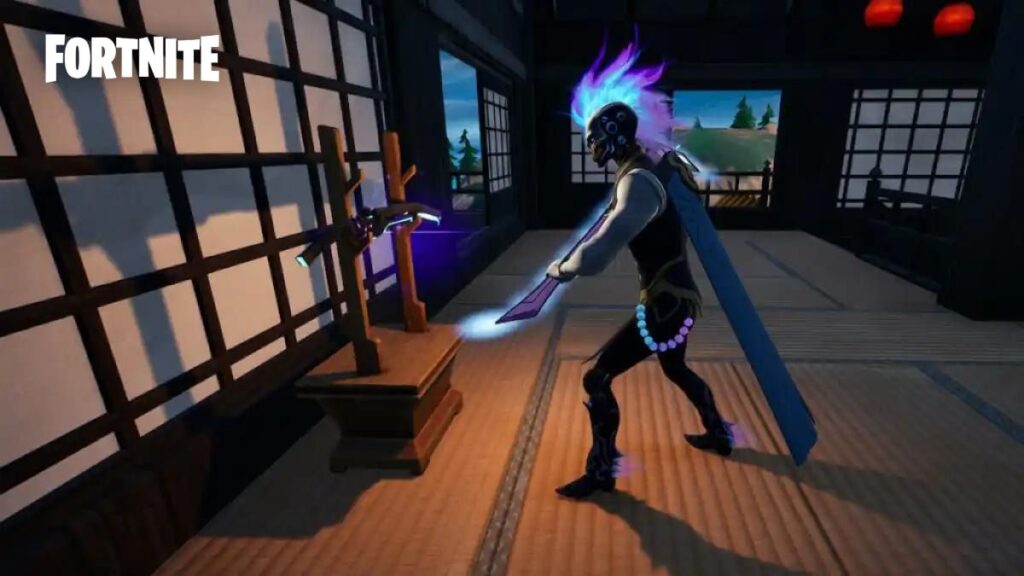 And of course players doesn"t like them because of all this reasons. In fact, on Fortnite social media accounts you couldn't see anything other than "Please, remove the Deku smash" or "Did you get rid of the cloud"? But even so, you could find this annoying "cloud" until the last moment of the previous season and then they added this Blade. Given the way Fortnite started returning the locations from the very beginning, even with the return one of the season classics the original assault rifle, we hoped it would go on. But unfortunately, it looks like only the younger generation is going to be the one to enjoy the game now.
Is Fortnite becoming the second Netflix to be all about money and not listen to anything their fans and players want? Because while we're on the subject of shows and movies. Previously in Fortnite we could see skins, seasons and weapons from Avengers, Xmen, Indiana Jones, Stranger Things, Ghostbusters and etc. Therefore, each player could come into his own. All we care about is that developers continue to rotate it, reaching out to all their users and not staying with just one genre of fun.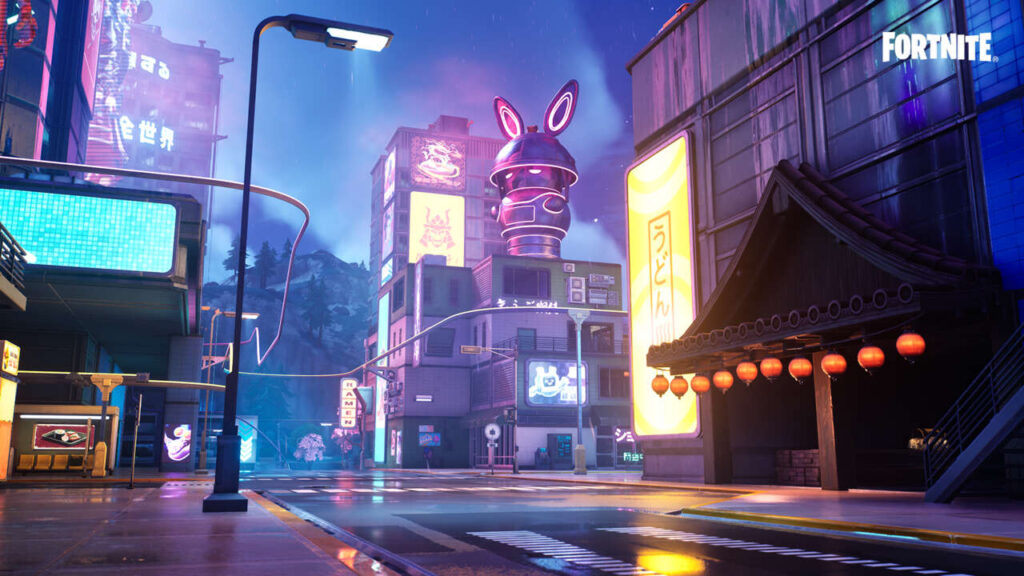 We think the criticism was avoided after all this with the Chapter 1 Season 2 only because of its beauty and how Mega City for example is elaborated. What do you think? Do you also want diversity or don't have enough of the anime yet and would you like even more? Let us know in the comments ad we hope that you like our new article.
See you on the Island!
Oh, and did you see that?