Welcome to our next article! As the next season, exactly Fortnite Chapter 3 Season 4 moves on, more and more challenges are coming. So we've prepared another one of our guides for you. So we're not going to prolong it any longer, and let's take a look at last week's quests.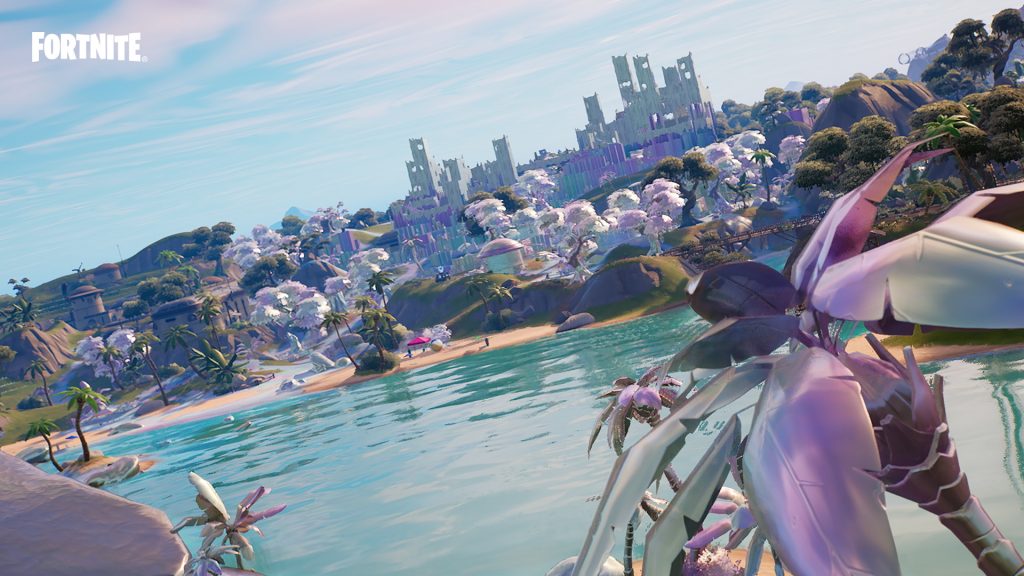 Damage opponents with Pistols, Harvesting Tools, or Grenades (500)
Damage opponents with Ranged Weapons while riding wildlife (200)
Damage opponents with Shotguns (500)
Deal Damage to opponents at Loot Lake (200)
Enter a chrome Vortex (1)
Pick Fruit from Reality Saplings (3)
Search Chrome Chests at Flutter Barn or Shiny Sound (5)
Damage opponents with ranged Weapons while riding wildlife
For the first three tasks, it's pretty clear exactly what you're supposed to do, and we can only wish you good luck, but maybe not everyone is really clear about exactly what Ranged Weapons means. Therefore, we attach a picture of them to you. Cobra DMR or EvoChrome Burst Rifle, for example, are weapons that you can use and are currently available in the game.


Enter a Chrome Vortex
Do you remember the two tornadoes that are now rotating on the map? The silver ones that look exactly like the last thing you want to get into. We can assure you that they are the same as the one old one we are used to. It can also make you fly, the only difference is that the Chromed effect automatically kicks in but, of course, disappears after a while.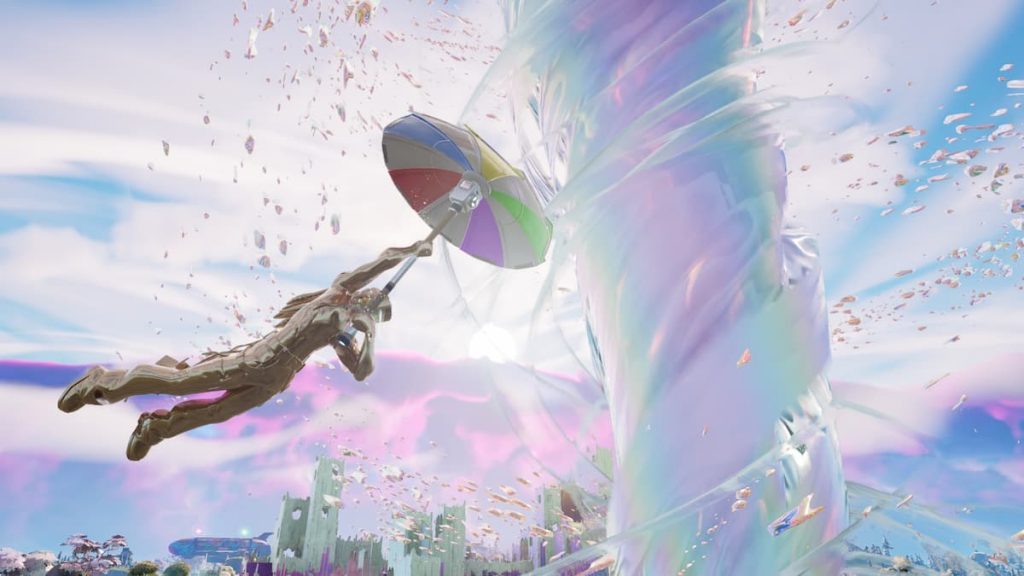 Pick Fruit from Reality Saplings
As in the previous season, you can receive saplings from the Reality Tree Branch which are spread across the map. But as they gradually reproduce all over the island, you can find them really anywhere. But for this challenge you need to receive the fruit of the given seed. So plant the first sapling you receive and sweat just to pick the fruit that grows after you remove 3 pieces of weeds that lays around.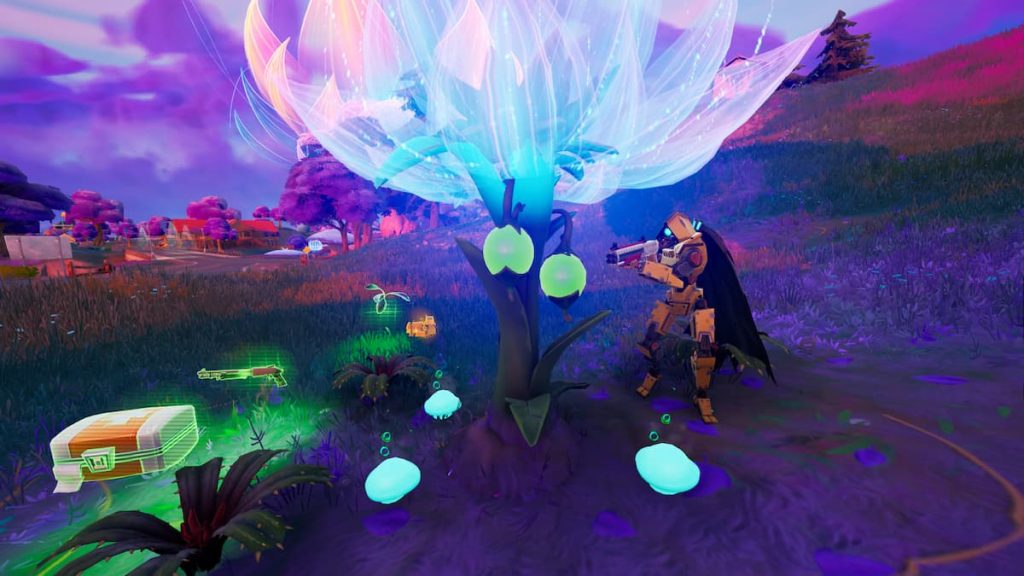 Search Chrome Chests at Flutter Barn or Shiny Sound
As you may have noticed, we've had a small mishap spread across the map this season. Not only that the scenery and, as we know from the opening video, a few of The Seven's members are chromed, but chests are also involved. We attach images of the two locations mentioned to make your search easier.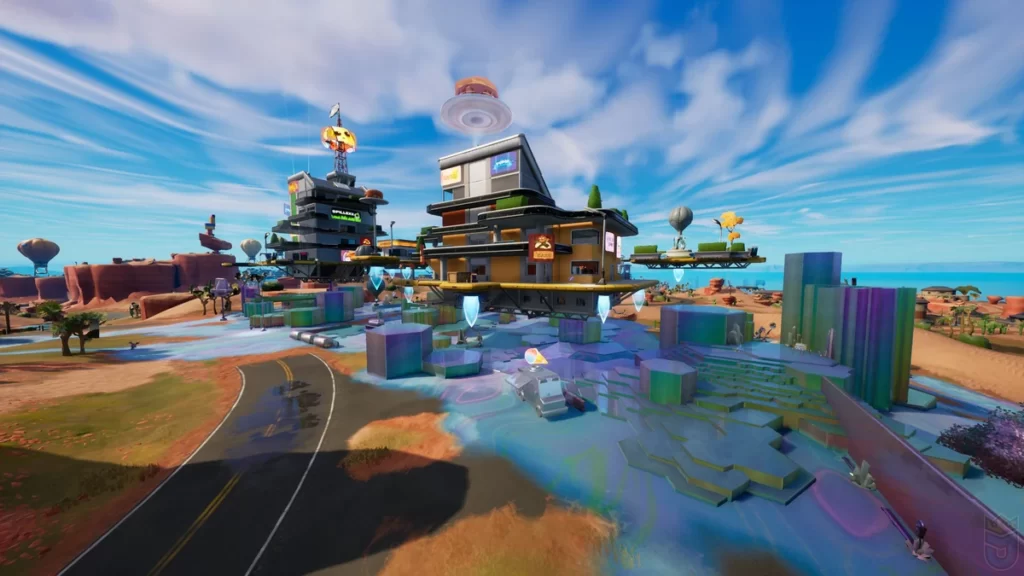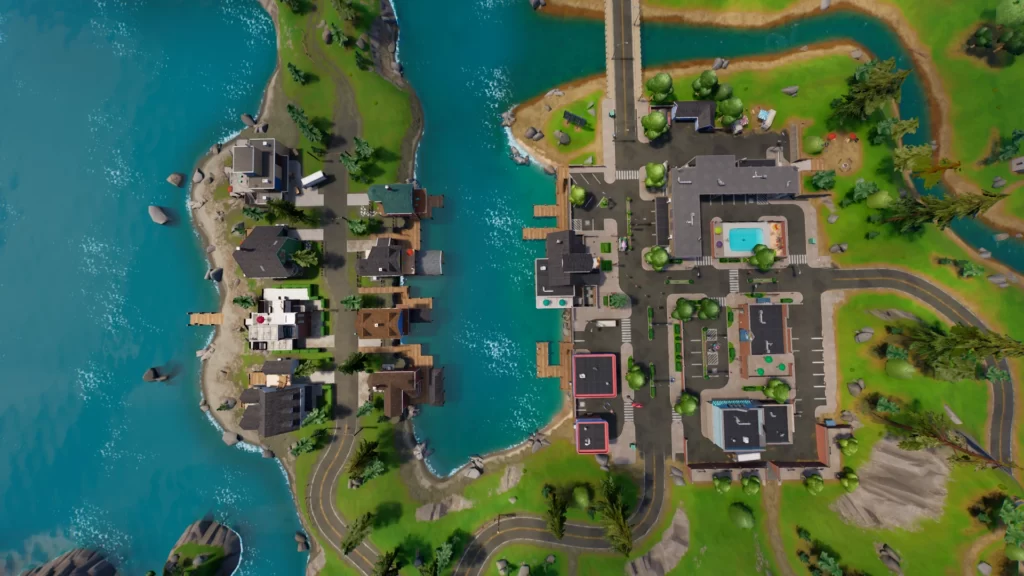 We hope you enjoyed our article. And while you could certainly do this last week without us, we're glad to be able to get in touch with you again after a little pause.
See you guys on the Island!