After three delays, we finally get a new season of one of the most popular games in the world, Fortnite. The first release date was given at 30. April and there have been more and more disgruntled players since. Given the world situation of the pandemic, in which most of us tried to maintain quarantine, the new season was only more enjoyable than most of us normally don't have that much time to play. That's why the first postponement of the new season Chapter 3 has already been found to be a wave of criticism, but it doesn't compare to the fan reaction following the new announcement.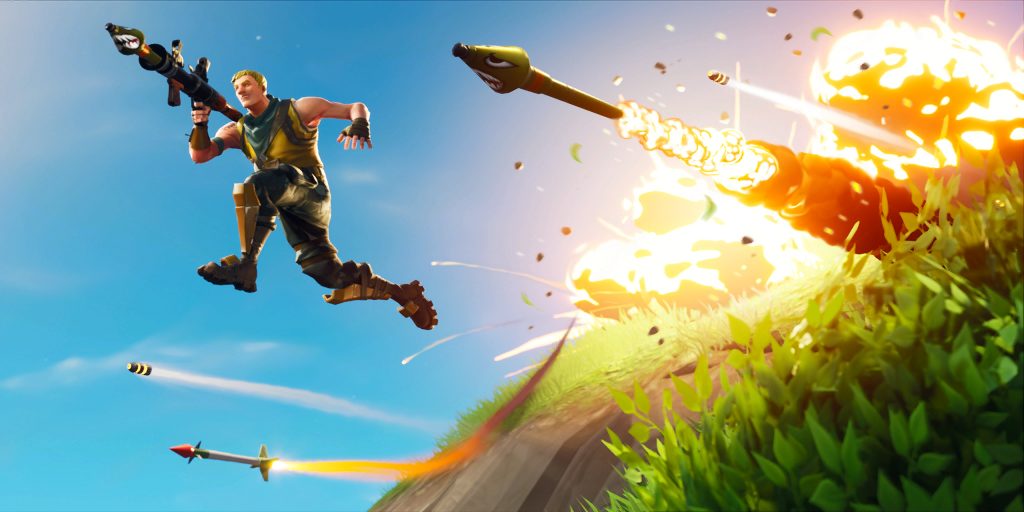 Fortnite issued a statement when, given the situation with George Floyd's death and the world's overall reaction to the event, it must postpone the release of Chapter 3 for another week. Which, as a few fans mention, is a month later from the original release date.
Here is Fortnite's statement already mentioned: "Recent events are a heavy reminder of ongoing injustices in society, from the denial of basic human rights to the impact of racism both overt and subtle against people of color. We're acutely aware of the pain our friends, families, team members, players, and communities are experiencing. We believe in equality and justice, diversity and inclusion, and that these fundamentals are above politics. The team is eager to move Fortnite forward, but we need to balance the Season 3 launch with time for the team to focus on themselves, their families, and their communities."
But what has triggered another wave of discontent is that the unfortunate event should not affect the release of the new chapter 3. Even though it certainly applies to a lot of employees, developers and other forces in developing games like this. It's just about the rights of every person in the world. But Season, which has been nearly 5 months in the making, should be ready for launch at least two weeks in advance, during which time they are just correcting errors and details. The question therefore posed by most players is whether Fortnite had a really valid reason for further delay or whether it just used the sordid situation to mask their error. Now, though, let's see what we know so far.
New Release date
We can look forward to the new Chapter 3 on Wednesday 17 June. In the initial image, which appeared on the plastation store as an icon for the upcoming season, we can see Battle Bus over the tiny island. Who, as mentioned by a few of the most loyal fans, is also seen in the video that was added to Fortnite's official htm channel. If this leak is anything to go by for the new season, we have yet to be surprised. Of course, there is therefore a new doomsday event date of 15 June.
Price of Battle Pass
It looks like the Battle Pass price will be the same as previous seasons, with 950 V-Bucks. You'll pay 2.500 V-Bucks for The Battle Bundle Edition, which allows you to skip 25 tiers.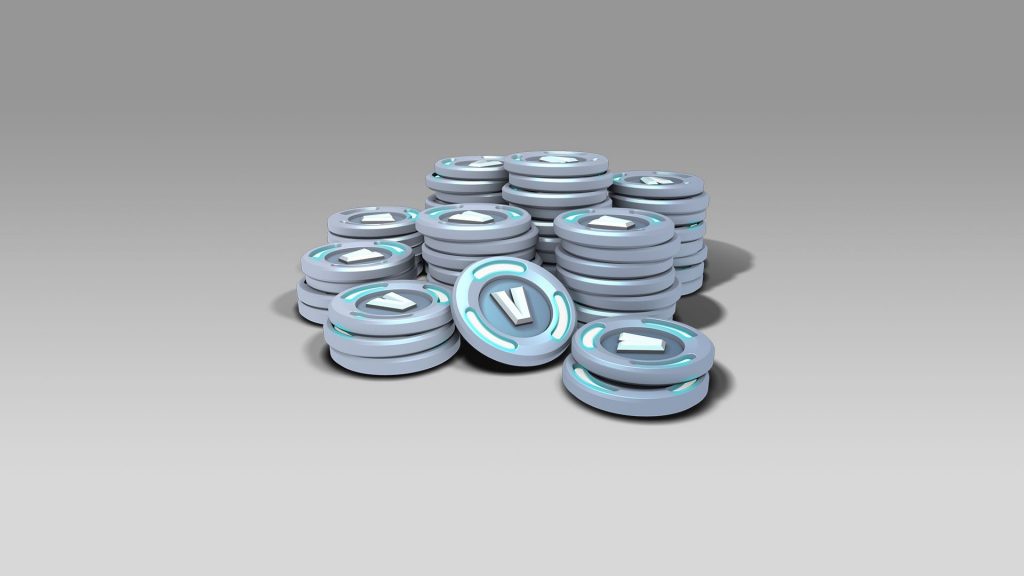 New Map
Nothing has been officially confirmed yet, but according to fan theories, we could be looking forward to a flooded map, or a sounding agency. A flooded map from Merl might look like this. Would you like this map or would you rather something else?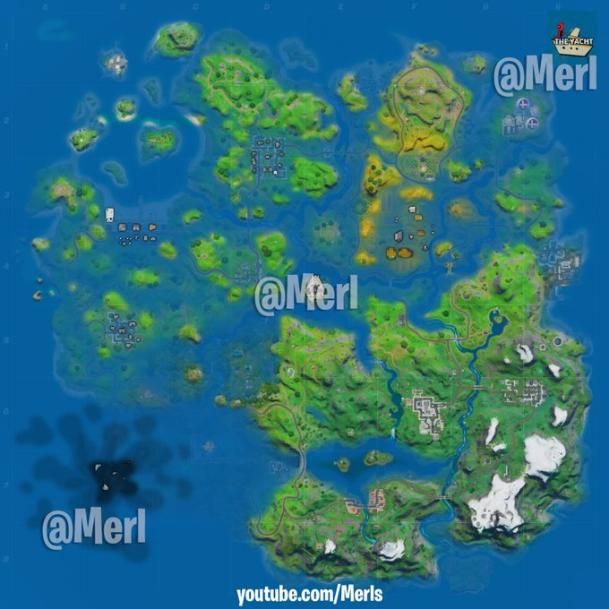 Lots of health and nerves in the coming days and as the Fortnite team says.
See you on the Island!